Preview by forum member @Mikey Fitz
Well that was sure an awful game of togger on the weekend wasn't it? Certainly worth driving to Birmingham to risk getting the plague for that's for sure! Obviously a big contributing factor to the defeat was Everton's near embarrassing lack of squad depth, but at least we don't have another match scheduled for Tuesday that's going to stretch our already thin squad even thinner right? Right? Right?! Oh bugger…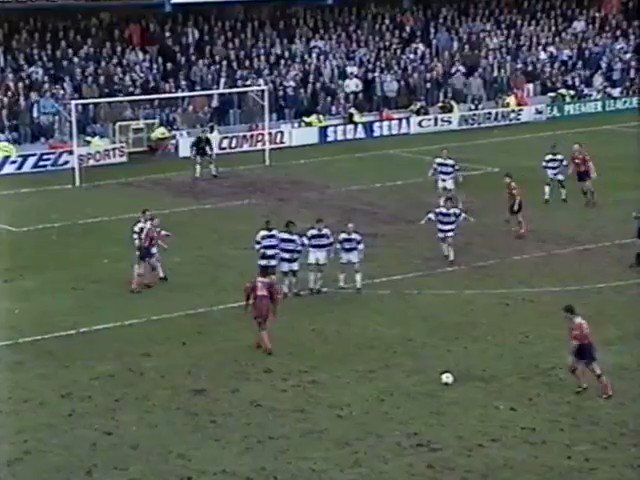 Yes, it's time for another adventure into the realms of the Milk Cup, as Everton try to rebound from a pretty sound shellacking at the hands of the Villains from Aston when we take on *checks notes* Queens Park Rangers in the third round of the Carabao Cup.
I think we all know that what happened on Saturday wasn't good enough, regardless of how many players were out. To lose narrowly away from home with a makeshift squad is a disappointing yet admirable defeat. To get bushwhacked 3-0 after completely turning to jelly after conceding the first goal is a different story all together. It was the first proper crappy competitive game of the reign of Benitez, and hopefully it's not something that becomes commonplace. A nice resounding win against a decent QPR side would appear to be just the tonic needed after a miserable outing to Villa Park, but all of the personnel problems that affected us in that one are still present, and it's not like our second string made particularly easy work of Huddersfield in the previous round.
It'll be the first time that I've been down to a game at QPR since the pretty turgid 1-1 draw we had with them back in David Moyes last season as Everton manager, a game more notable for Pienaar getting sent off than anything else. My main memories of Loftus Road are that it has possibly the narrowest concourses I've ever experienced (Although Man United's away section could maybe run it close) and the stadium itself is buried amongst the local houses, looking like a failing community college from one side and a big Homebase store from the other. Despite all this it's a ground with real character to it and I think it's wonderful gesture on the clubs part that they named the ground after Kiyan Prince, a young man who was tragically stabbed to death.
QPR currently sit 8th in The Championship, which shows that they are not a team to be taken lightly, especially when your squad is done to the bare bones like ours currently is. They've lost their last two in the league but those were both close games, and they seemingly took care of Oxford relatively easily in the previous round to earn the tie against us. Sadly I haven't really had time to properly research them as this assignment got handed to me pretty close to the date of the match, but the main player that I recognise is Lyndon Dykes, a Scottish international striker who will probably be rubbing his hands when he sees what happened with our defence on the weekend.
Though I agree with the shouts that we shouldn't go too hard in on Benitez after one bad result, some of his subs on the weekend were a little bit weird, especially his refusal to bring on Ellis Simms when he was our only other striker. I've heard arguments that coming on and having a bad game might have dented Simms' confidence going forward, but I'm pretty certain he'd understand the context of the situation and would have taken it in stride. The constant absence of James Rodriguez continues to be a cloud hanging over things as well.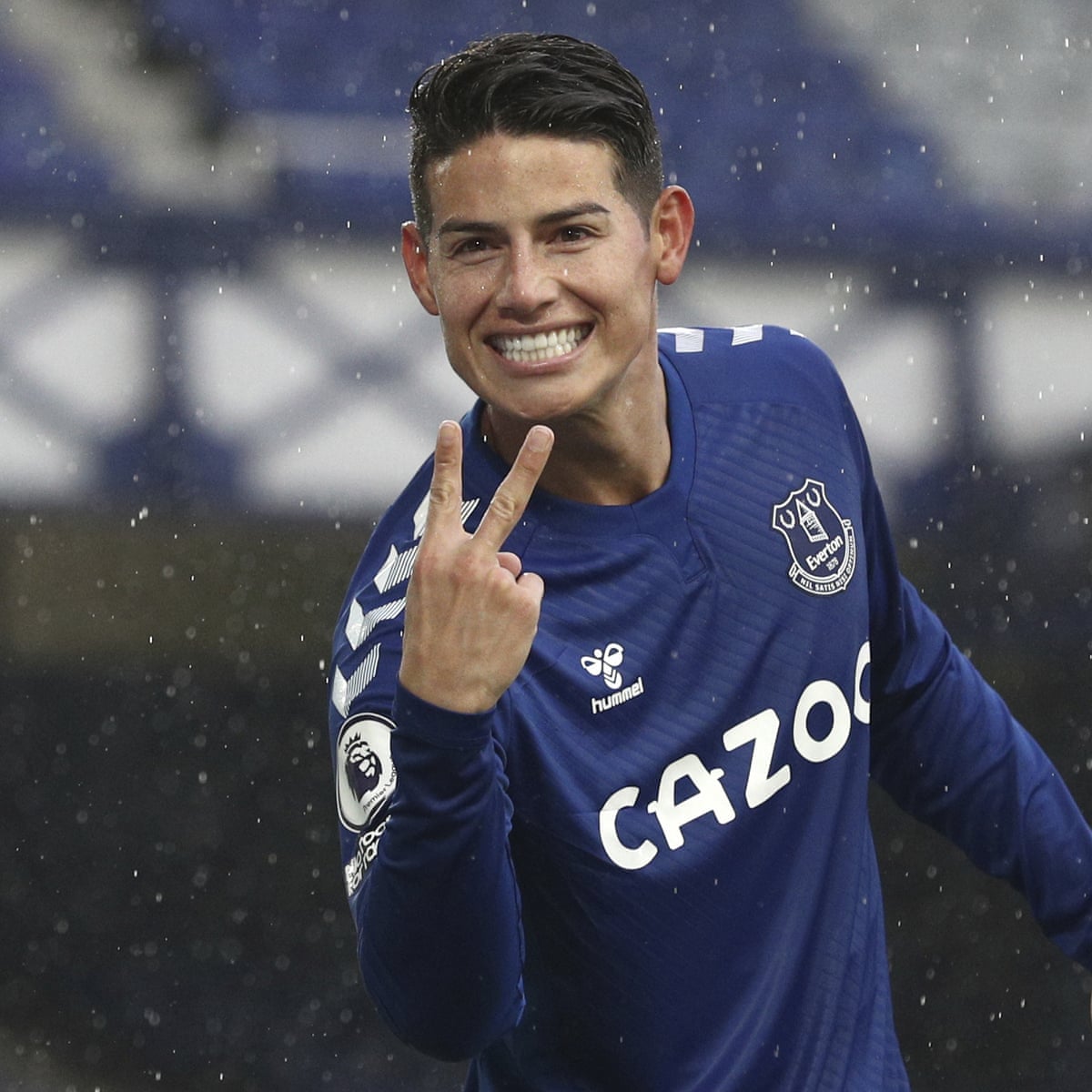 Don't get me wrong, I'm hardly touting James as a regular starter, but as an option to come off the bench I think it's absolutely bonkers that he remains out of the match day squad every week. Right now we really need all hands to the pumps when we're so light on players, so hopefully some kind of peace treaty can be reached between James and the manager and we can at the very least get him sitting on the subs bench in due course. Outside of James miraculously showing up on the bench though, it wouldn't surprise me if we lined up pretty similarly as we did against Villa, because really what other options do we have?
I'm still not entirely convinced that Benitez is really that bothered about this competition, but the option to play the first team has been taken away from him here so he can't really be critiqued too much for fielding a skeleton crew. If Rondon still can't do a full 90 then I hope that we at least see Simms get on for a bit, even if it's just for 20 minutes or so. Anthony Gordon getting more than just a quick cameo when the game is already essentially over wouldn't go amiss either, as now would seem like the perfect time to give him some proper minutes.
Regardless of what the line-up is, this has the potential for being a rough night in Shepherd's Bush for Everton, and on the same week that Boycie died no less. I'm hoping our back-up crew will have enough in them to get us into the hat for the next round, but it won't be easy. I don't want another glum car ride home following yet another failed campaign in this tournament, so I hope the backup Blue Boys get the job done so that we can all perhaps start to dream of what could potentially be.
INTO THEM BLUES!!!