So….the shit fan that I am….I did not watch the Everton game at Fulham…was my birthday evening so I was eating steak and drinking cider. And it really sounded like I made the right decision.
On the face of it, a point at an away game in the prem, at a reasonably in form team isn't that bad a result. But the negative in me has a few concerns about the way we let teams have so very very many shots against us. If it wasn't for having a very good goalkeeper, despite what the media may say, it's a concern where we may be right now.
However, we do have a good goalie, and we do have a defence that puts itself on the line to stop these shots. So I guess it depends how you want to look at it.
And I think I want more from the likes of Demarai Gray and Anthony Gordon if they are going to be continually starting for us in the vein hope they can pull something out of their arse.
I have seen that absolute grock Mitrovic take Gana out, and there is zero doubt in my mind that had that been an Everton player he would have seen red. That's how football works these days. We get nothing. Everyone else gets it easy. I'd advise most of us to come to terms with this and stop moaning.
Despite hoping for more, our current league position is about right, and a darn sight better than last season. Hopeful-wise at least. I seem to think we just about to turn the curve downwards about this time last year with the fat man in charge.
This time round, we are consistently average which I can deal with for now. We have a nice run of fixtures before the World Cup, and have 4 points from the first two of them. Which is alright isn't it?
And now we have Leicester at home. With that twat in the dugout for them.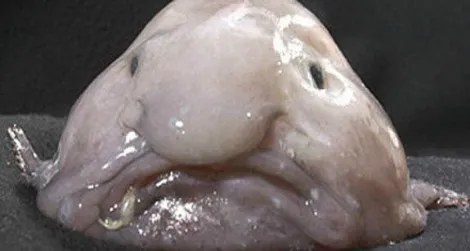 Even though the best man at my wedding is a Leicester fan, there's something just so dislike-able about this team, and their fans, and the place, and the crisps.
I know we all had to pretend we were happy when they won the league…..defo no performance enhancing drugs used there….and be somehow happy that they overtook us, and won trophies even though we haven't for fucking ages, but I am finding their shit start to the season much more joy inducing. Hey, maybe that's just me.
Anyway, they've got a bit better in recent weeks, which is disappointing. They are coming off a De Bruyne beauty defeat to Man City last time out, but the time before smashed Wolves 4-0. I doubt they'll go down sadly.
Ward starts in nets. I don't know his first name. But he looks shite.
At the back there's that David Luiz looking bloke, Soyuncu (who I was almost certain had left), and Amartey in a 3. Not great.
Midfield has the very good Tielemans, who defo wants to leave this shit heap, with the most Tory sounding midfielder of all time Dewsbury-Hall next to him with Justin and Castagne as sort of wingbacks….i've looked at their formation and can't work it out.
3 forwards most times, the very good Maddison, the pain the arse Vardy and the very likeable Barnes.
Nah, they won't go down. Sadly.
3-1 to us.
Again, a bit pointless to go through Everton's possible line up these days. It will be more of the same.
With the hope Patterson will come back in properly now, as Seamus cannot play this many games. And there's also the Godfrey and the Mina on the horizon. Great for them to be back, great for us to have options, sucks for them they the position they play in is taken by the best English centre backs in the league right now.
Along with the Gray and Gordon conundrum, there is some arguments about freshening up the midfield I suppose. Gana and Onana are nice together, but it's lacking something for me. And I want to see James Garner start for us so we can all make quick judgements which will be proved wrong in a years time. Keep Iwobi where he is though. Sound.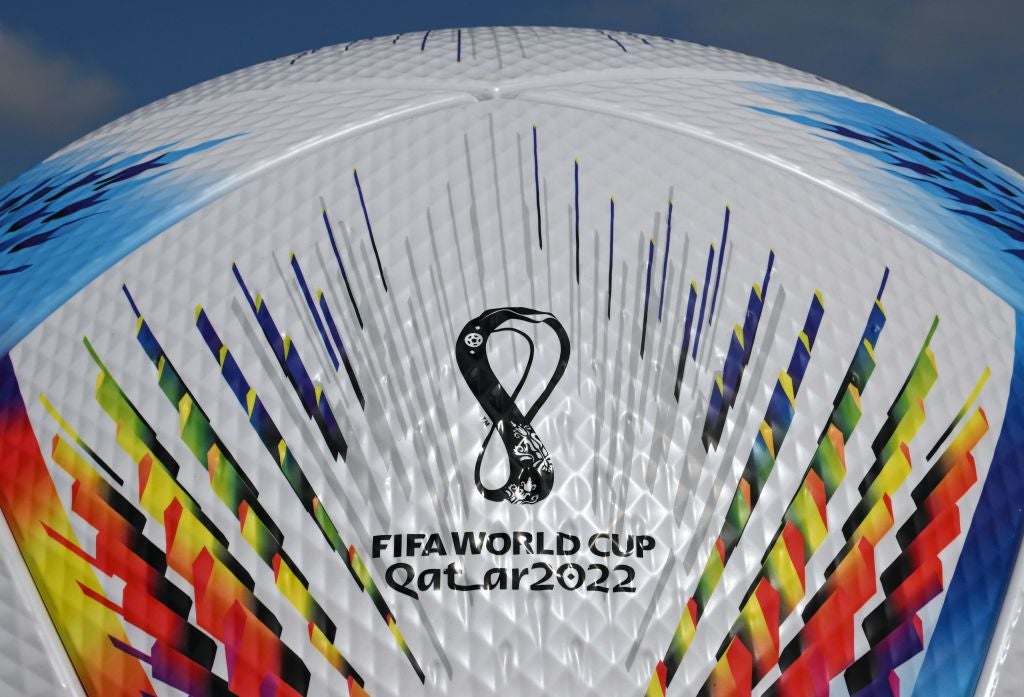 This os Everton's last home game before the stupid World Cup break.
Yes stupid, it just doesn't feel like a World Cup. It's cold, Everton aren't ruining a transfer window (yet), shorts seem wrong, the World isn't in Motion, and it's just wrong. But alas this is the last home game before the tournament.
After this we face Bournemouth twice (I think), one in the league one in the cup, both winnable. I really hope we go into this enforced break with some form otherwise we'll all just worry for the next month and we had enough of that last year.
So lets' start this period with a home win against that pervy dad ex redshite cunt.
COYB!!!
UTFT!!!