That was nice wasn't it?
A whole month just about, with no stress and a surprisingly entertaining World Cup that everyone thought was going to be shite, was actually very decent. Yeah yeah, Qatar have questionable morals to say the least, but let's concentrate on the togger, which on the whole was decent. Unless you're Welsh. LOL.
England got as far as everyone thought they would, which is fine, and makes those thinking it was a 'missed opportunity' sound a bit weird to me, and all the Everton players involved didn't do anything massively 'Everton' which means we restart the season back here at Goodison Park on Boxing Day.
What an odd season this is.
Jordan Pickford played pretty well for England to be honest. Made some cracking saves and shouted a lot. More of what we've been seeing over the last couple of years really. Conor Coady was only taken for his antics and gob in the dressing room, which is totally understandable.
Gana didn't do a great deal for Senegal except get himself suspended for their biggest game ever. How very Gana of him.
Then there's the boy Amadou Onana. Didn't start Belgium's first game, but was soon bought in by the now departed (THE FEAR) Roberto Martinez, but sadly I have to say he looked a little out of his depth. Which is absolutely fine at his age to be honest. As the rest of Belgium's Golden Generation imploded, it was perhaps a little much to ask for him to be the star man here.
Anyway, enough about the Coupe de Monde. Everton are currently 4th from bottom. A shite position and we were in shite form before the break. So great.
Ah shit….here' we go again….
Wolves at home….on Boxing Day…
You've probably block it from your mind, I did, but our last outing was an embarrassing 3-0 defeat at Bournemouth, which followed on from the embarrassing Carabao Cup defeat to ….. Bournemouth. So yeah, in some ways what a great time to take a break.
But now it's near and we are about to kick off again, you get that fear along the lines of 'oh shit, we really are not very good still'. Frank Lampard is aware of this i'm sure though, and he'll get it fixed won't he? WON'T HE?!
And like him or not, results will have the final say on if Lampard sticks around much longer. Well, I think so, I dread to think what we'd get in to replace him. Sit down Roberto and leave your brown shoes where they are.
Wolves are shite too. So this should be the exact opposite to the World Cup final.
Julen Lopetegui feels like a really odd fit for Wolves, who seem to have lost their way quite lot the last couple of season, after impressing me in their first few years in this league.
They're last result before the break was a 2-0 home defeat to Arsenal. Nothing to be too ashamed of there, but Wolves currently find themselves rock bottom of the league on 10 points. That's actually shitter than I thought they were doing. My brain had thought they were above us. But then I think everyone is above us.
What are they trying to do? They had thingy Santo, they tried buying all the Portuguese players on earth, now they have a Spaniard in charge, who is reasonably rated. I just don't get what's gone wrong at Wolves, nor how they are trying to fix it, and why Coady isn't part of it is just mind boggling.
Sa starts in nets. He's alright actually.
They have gone back to 5 at the back with a 3 of Collins, Kilman and Gomes, with wing back types in Semedo and (Kinder) Bueno.
In the middle Ruben Neves will shoot, Joao Moutinho is still going, and they have a different Traore to the one you're thinking of sitting there too.
Then it's some randoms up top because Jiminez hasn't got going again yet, so they rely on the Traore you are thinking about and the once highly rated Guedes. Neither of which are great.
And to be honest, it doesn't matter because Lopetegui will do his own thing i'm sure.
So to sum up, christ knows how they'll play next Monday.
3-0 Toffees.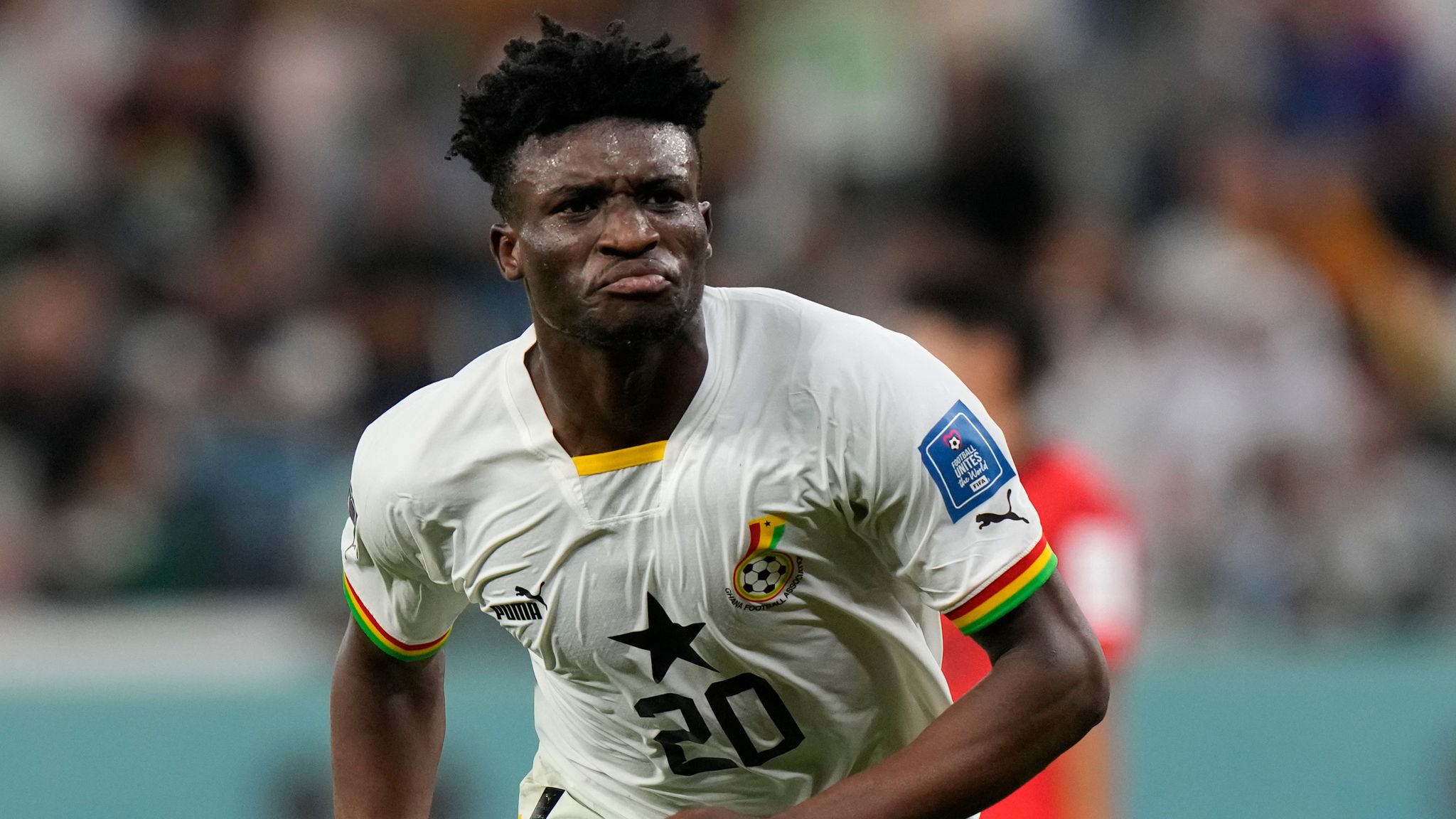 Sadly Mo Kudus won't be playing for Everton in this game, but I bloody hope we can somehow still snap hm up in January. He's so exactly what we are missing.
That and a winger who can actually produce. And a striker that can stay on the pitch for more than 23 minutes a game. Big January ahead.
But for this game, I actually don't know the deal with players that were at the world cup. But i'll pretend they're all ok and will play.
Pickford in nets. Purely because I can't stand the thought of Begovic going in.
At the back, Coady can't play due to loan rules, so interesting to see who starts with Tarkowski. Godfrey and Mina are fit apparently, and Michael Keane still plays for us apparently, so there are options there.
Patterson and Mykolenko full backs please.
In the middle, i'd be amazed if it's not the usual three, with Onana, Gana, and Iwobi just in front.
Anyone know what the latest with DCL is? Is he dead? I know Rondon has gone (RonGone). So probably Maupay up there on his own again. Great.
Probably Gordon and Gray wide. Because who else is there really?!
I've just remembered while typing all this out that we have already had our Christmas Present from Everton as we scured the Australian Cup thing down under a few weeks ago by fluking past Celtic and domming some Aussie shite. Well in blues.
But no, seriously, we need to win this game. We have Man City after this, and then wold cup winners Brighton after that, so it's tough tough tough to see us getting much after this Wolves game.
But between now and then, make sure you have the best festive time you possibly can. I hope you all get visited by the ghost of Christmas Past and relive the gory days, the ghost of Christmas Present and relive the Palace game, and then the Ghost of Christmas Future and see us down at Bramley Moore winning the lot,
Have a great one blues.
COYB!!!!!
UTFT!!