Now then, it's going alright.
Monday night was boring, then terrible, then bloody amazing. And I can deal with games like for the rest of the season no worries.
I made a point in last week's preview that we really need to take advantage of these kind early fixtures, and we really are doing which is grand. It's important to not get carried away, not heap too much praise on players or new managers yet, as we've done this before and had our asses bitten. But enjoy this, but remember we've really only played shite teams so far, but hey, you can only beat what's in front of you I guess. I'm intrigued to see how we do against one of the top teams.
Burnley are not a top team.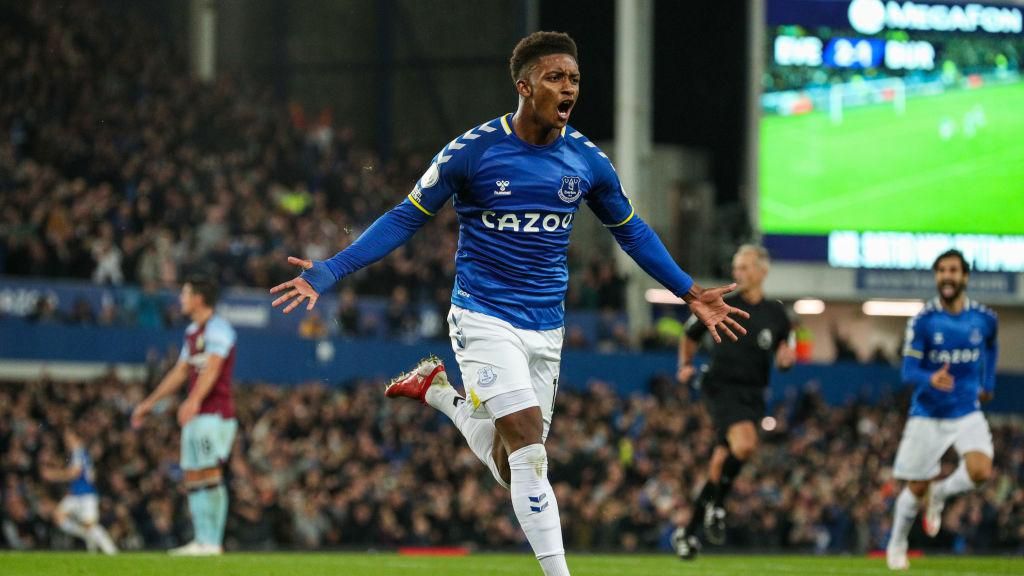 But we tried to make them look like one again for about 55 minutes on Monday night. I'm not going to go over it too much. You all watched it. But it really really made me hate the whole 3 centre back thing all over again. Chelsea play it pretty well, but even then I feel they'd be better without it. I just don't like it and never have. Was no shock to see us improve dramatically once we binned it off and put Burnley right in their stupid little place.
The goals though. Phwoor. Keane made us all look stupid even though he got caught marking fresh air for their goal but nice header to get us back in it.
Townsend's absolute thunder bastard. We all know he has that in his locker and I don't think that's the last one of those we'll see this season which is a great sign.
And Demarai Gray continues to prove to be something we'd badly been missing, and at a bargain price. If he carries on like this he'll get international call ups.
And many shouts to Allan and Doucoure and even a man i'd given up on Andre Gomes showing class when he came on.
But we must not get carried away. We must not.
Villa away.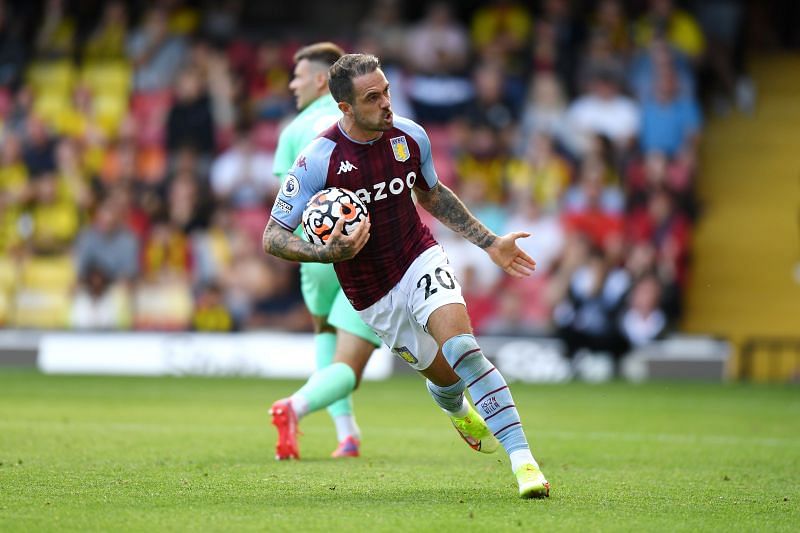 Can't remember if i've mentioned it before but technically I should be a Villa fan. They were the closest team to where I was born, but wasn't around there long enough to get any sort of connection to them. Which is fine really. Yes i'd have had a league cup or 2 more, but also a couple of hideous relegations that look horrible. Wouldn't know though.
Aston Villa are currently trying to avoid the Spurs and Everton disease of selling their best player for a ton of cash and then spending it on a ton of randoms. It feels like they've done it right unlike Spurs with their Soldado's and us with our Number 10s. They've started the season ok. Steady rather than good, which can be the case when trying to settle a new team together.
Dean Smith comes across as a sound bloke too. Always annoying for a preview writer when you can't lay into the opposition boss, but he seems to have his head on right and isn't annoying. Not yet anyway.
Martinez starts in nets. Most times anyway. Some lad called Jed Steer started their last game and was shit. Martinez and Buendia may be back for this game after Argentina issues. They are set to rejoin the Villa squad Saturday morning. I'd guess they'll both start.
At the back Matty Cash is who we. should have signed, Matt Targett is not. They played the dreaded 3 centre backs at Stamford Bridge with Mings, Konsa and Tuanzebe. The latter is badly shit. But if they play that system again we may try and match it too.
In midfield, Buendia is a danger, McGinn is as Scottish as there is (in a good way!), and Douglas Luiz is pretty good at tidying up.
Up top Ollie Watkins is class and we know about Danny Ings because he always scores past us.
They're decent. But we're better.
2-0 to them.
As for Everton, it very much sounds like we'll be within DCL for a few weeks yet. We found a way round it on Monday but it would be a little silly to say we won't miss the guy who scores most of our goals. At least Richarlison might get a penno here or there.
Other than DCL, the squad seems pretty fit. I wouldn't expect the side to be vastly different to Monday. We have options around the team, but if it ain't broke why fix it?
Pickford will start in nets. Obviously.
Defence will see Coleman and Digne wide. In the centre Yerry Mina is finally becoming very very important to us. Loved him just bossing those Burnley grocks. Michael Keane is seemingly undroppable even though he keeps fucking up, and let's not forget Ben Godfrey. Was a tough match back for him, but we know he's boss and the future of our defence. We have options.
In the middle, we were miles better when Gomes came on. But I probably still wouldn't start him. We've seen him do that before. Can't be trusted yet. But Allan and Doucoure are so important to us in the middle there it's frightening. Injuries to either will see us drop like a stone I fear. But it's not happened yet!
Up top, same three. Shoot Townsend, Goal Gray and moody Richarlison. The three for the time being. With Big Rondon to come on if needed to get on the end of some crosses.
It's not bad. We know where we're weak, and so do the opposition. We just have to work round it and fair play to the boss he's done pretty well juggling around our mismatched squad so far.
Oh my god i've literally just seen images of Cenk Tosun training. You forget about players like him don't you? Well I do. I even forgot to mention James Rodriguez there he's become so unimportant to us. What a weird world where a player like him isn't even missed anymore.
I'd live Rafa and Hames to kiss and make up but i'm really not sure either are that arsed enough to do it. Whatever happens there happens.
Shorter preview this week as I've had a busy one, but let's keep this going at a tough ground. It's league cup in the week, then Norwich at home so still a lot of decent fixtures to come.
While you're here, please take a little time to have a read about Finnish Evertonian Ilmari who is going through a tough time at the moment. If you can, help a fellow blue out: https://www.gofundme.com/f/help-ilmari-the-evertonian-from-finland
COYB!!!
UTFT!!!!