We will never win the League Milk Coca Cola Carabao Cup.
Everton may as well send their under 16s to whoever we draw next year and just save the bother. We're just destined to never get it. Mind you, we never produce any decent young players these days either so it might actually help.
The Villa game wasn't as bad as it was made out. Gray's effort goes in just before their first I reckon we win. Didn't though and we did our standard collapse. We've seen that happen a lot before. Hopefully Benitez can fix it as it's happened for years.
Tuesday was hard graft. Annoying when it was so obvious that Mr Brexit Charlie Austin was always going to score past us only shocked he didn't get his hat trick. I think we now all realise how good we have it with Pickford too. Begovic is awful. Personally I have never ever rated him and was pretty bummed when we got him in as 'competition' for England's number 1. QPR could have taken pens all night and he never would have kept one out.
But as always, I try to take some positives. We know we are terrible when our best players are not available, so it was nice to see us come back twice after going behind. I'd give personal shout outs to Townsend, who will always give his all, and to young Anthony Gordon. I know not everyone sees much in him but I thought this was his best game for us. He's not Rooney no, but I see something there.
Alas he probably won't make it here anyway. We need to look at why we don't produce any players for the first team anymore. Well good ones I mean. What's the point in a youth setup if we're not doing that?
I'm not sure where the blame lays really.
We seem to do OK in the youth leagues as far as I can tell/be bothered to look. It wasn't that long ago we had Kenny, Davies, DCL and Dowell winning the youth World Cup thing. But DCL is the only one who has shone in the first team, and he came from Sheff United.
It could be another jobs for the boys thing. Is Unsworth another yes man who does what he's told and is happy with that? Is he just shit? Could be both.
Isn't it the Director of Football's job to ensure decent kids come through so they can either play for the first team or be sold for decent money? But then who knows what Marcel Brands actually does. I mean what does he do?!
But anyway, it needs sorting. Probably won't happen before tomorrow's game.
Winless Norwich at home. I've seen this movie before.
Saturday's game will be my first game back at Goodison since February 2020 just before the world went mental, but Everton carried on as we do, which for some would still be mental, but for us is pretty normal. I am very excited to go back, hear the siren kick in, get the goose bumps, but i'd be lying if I said the fact Norwich have lost 15 Premier League games in a row and now face us. That's just the Everton we have inside all of us.
Daniel Farke remains one of the oddest managers in the league. He does great getting Norwich promoted whenever needed, but his tactic of buying the most random footballers on earth to keep them up will most likely fail again here.
Mentioned before, i'm the son of an Ipswich Town fan, and he's demanded we batter them. I said 'ummm….'. Just get that feeling of Sheffield United at home. Or Many of last seasons home games. I guess we'll wait and see.
Tim Krul starts in goal for them. Meh
At the back Max Aarons didn't even nearly join us. Don't think he even an option. Because people at Everton don't think we need a new right back. Will be good to see him up close and see if he's any good. Ex redshite, Kabak plays in the centre with somehow still a premier league football Grant Hanley. With on loan Ben Williams on the other flank.
They're raving about Scottish Gilmour in their midfield even though they lose every game. He usually lines up with Normann (I don't know who that is) and McLean.
Up top Pukki hasn't got going yet which is a worry with us and out of form strikers. He is flanked by American Sargent and Raschica.
They have other players like Kieran Dowell and Todd Cantwell.
I've listed their awful team there, and I'm still worried. Why do Everton do this?
2-1 to them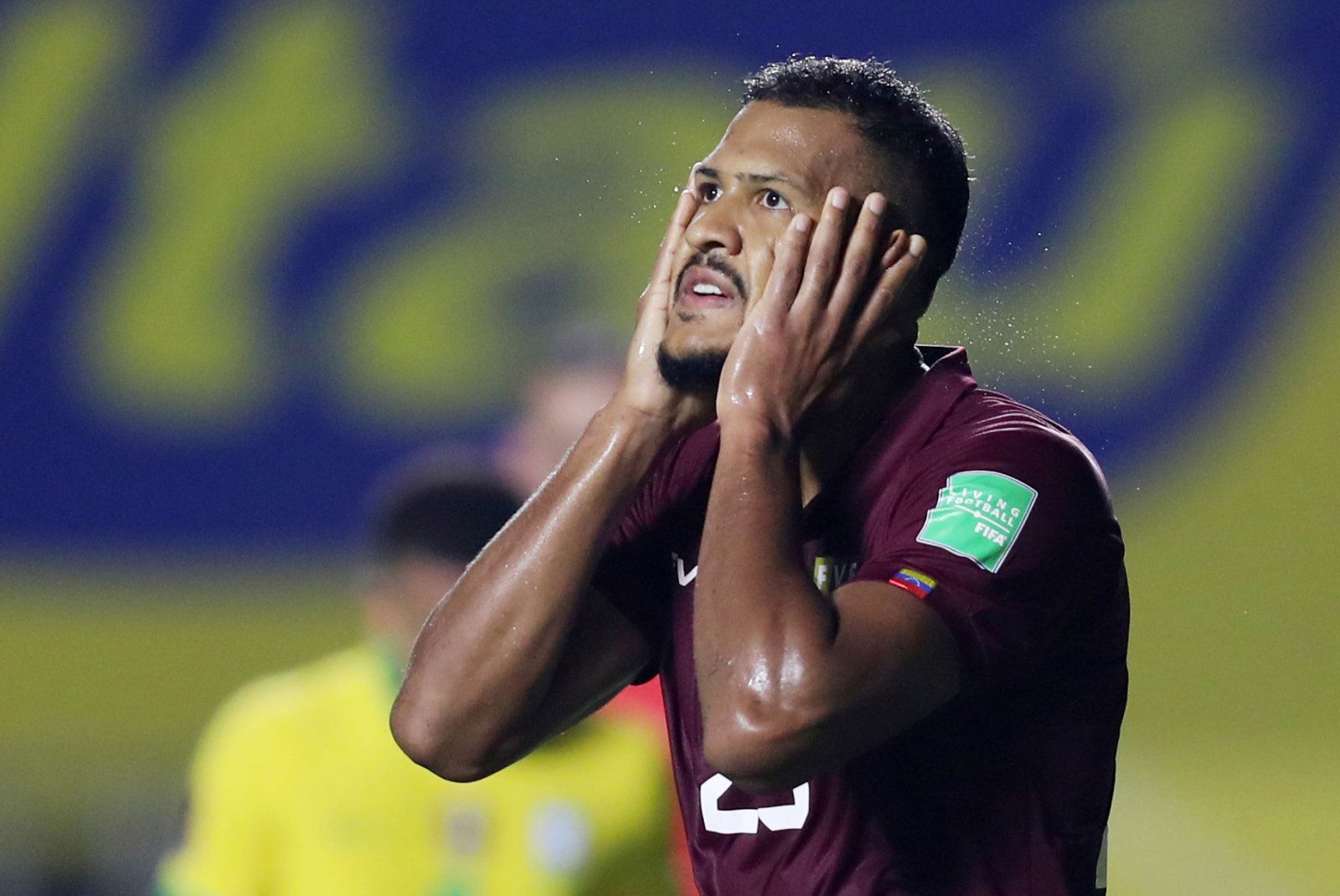 I probably shouldn't have that mentality. We should be beating Norwich. It's just prior experience that makes us fear games like this. But we should be more confident ideally.
It doesn't sound like Pickford will be any close to starting, so Begovic will carry on. Devastating news.
At the back let's hope Digne isn't too injured. If he is we could end up with the 4 centre backs all playing. Keane and Mina in the middle. Holgate and Godfrey at full back. Not ideal. But still better than playing Kenny.
In the middle Allan and Doucoure should, SHOULD, dominate Norwich. Gomes doesn't get close.
We still have Gray and Townsend who can produce from wide. Iwobi less so. Gordon off the bench.
And if we are still being forced to throw an unfit Rondon up front then can we please start giving him some crosses to feed off. He's slow as fuck so won't offer much else.
Our squad is currently absolutely grim, but we should have enough to beat Norwich.
Finally the press, well some in there, are questioning director of football Marcel Brands. What does he do? What is his role? It feels very different to what other DoFs do. Take the new Spurs one. Not that his team is doing well, but he seems to be talking and acting like a DoF does. And he's not on their board of directors. WHY IS BRANDS ON OURS?!?! I can't help but feel he needs booting. He's had enough time to sort out our mess and we are no better, and you could even put an argument forward that we are worse off since he joined. His responsibility should be our squad. And we have a poor squad. Game over.
But back to the Norwich game. If, and it is an if, we do win it's a pretty decent start to the season. It would leave us on the same points as we had at the same time last season when we won the league in September and Spirit of the Blues topped the charts. Anything but a win and it's all a a little less rosey. And the manager will take the brunt of it because of who he is, even though very little of this is down to him. So just win yeah?
UTFT!!!!!