Short wee preview this week, for a few reasons, but the main one being that i'm absolutely dreading this match, and the next few fixtures if i'm being honest, and also not a great deal has happened in the world of Everton this week. So that's nice.
Last time out against Man united we were roundly shot back down to earth as they quite easily bummed our unbeaten streak back down to earth with a bump. Look, we are better than we were last season by miles, but on the other hand we are still miles off being an actual good team.
And Frank Lampard knows this. Of all the big teams in the league, Man United are the most fragile, and beatable, but they made us look decidedly ordinary last Sunday.
Ah well.
Oh there was some news this week. Yerry Mina had a set back. I know, I can't believe it either.
Get him reasonably fit and sell him to anyone that will take him. Good player on his day, and an important shithouse on occasion, but what's the point if his legs are made from silly string?
And would you even play him if he was fit anyway? Not sure he get in ahead of Coady, Tarkowski and even Holgate to be honest these days. Probably ahead of Keane though….cos he's shite.
Spurs away.
Oh god. Richarlison is going to slot. And i'm going to cry.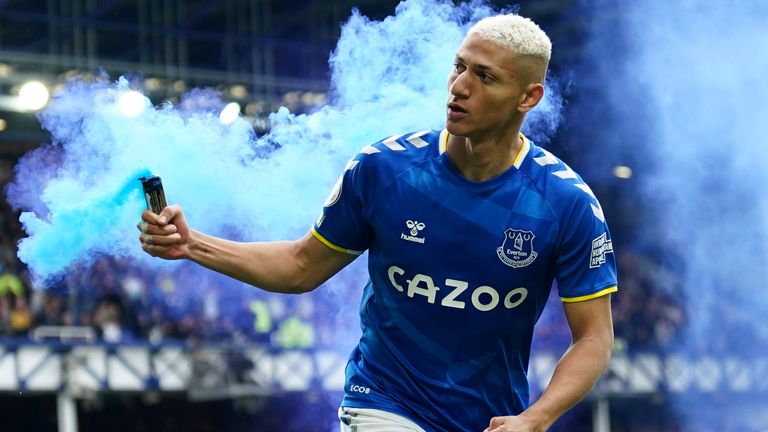 My big brother is a Spurs fan, for actual no reason, and he does my head in. Moaning about how Spurs are playing and how they probably won't win the league. Oh well i'm sorry, i'm so sorry you're a consistent top 4 team these days, with a boss manager, and a Champions League campaign. It must be so fucking difficult for you.
As my dad (Ipswich Town) and me sit there crying about how absolutely shite the last 10 years has been. Christ, talk about how the other half live.
Anyway, Spurs are a great team with a great manager and that sucks for us.
Lloris in nets. Decent.
Eric Dier is shit though and nobody can convince me otherwise. Spurs might actually have a chance at winning the league if they replaced him. Romero on the other hand is boss.
Conte has made Sessengon his very own Victor Moses, and is great.
As mentioned in previous Spurs previews, maybe signing Holjberg would have been a good idea after all.
And then they have several million goal threats I can't be arsed to go into as it's depressing.
Even more depressing when Richarlison might actually have been rested for this, but Kulicevski is injured so Richie will play and that's just absolutely heartbreaking,
No I am not over him leaving yet.
8-0 to them. He scores all of them.
They did play mid week and won so maybe they will be tired. Or something else equally as hopeful.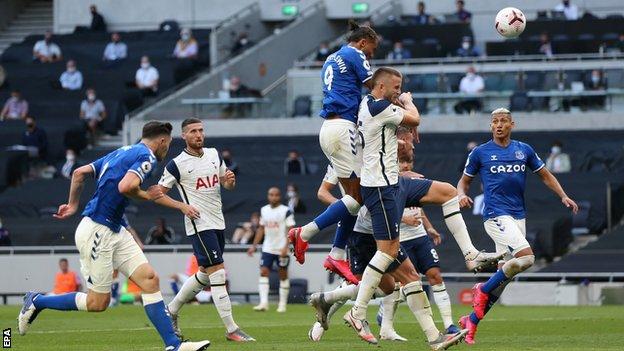 As for us, back down to earth. It's ok though. It is what it is.
But we have this tough away, and then another tough away at Newcastle in the week. It's a good test to see where we are, but two defeats here and there isn't feeling that unrealistic. But i'm not Mystic Meg so let's wait and see.
We might go back to a back 3 for this, which I hate a bit, but Lampard has used it better than most with us, and we do look a little tighter at the back with that formation against the better teams.
I won't go through the line up. But wouldn't mind seeing James Garner in this one or the next game as his little cameo was decent and he likes a long shot and so do I.
Gana and Onana had proper stinkers against Man United, but one isn't as young as he used to be, and the other is learning his game, so that will happen. Just annoying they both chose the same game to shit it.
Alas, i'm still not too worried. We are what we are, very much a work in progress, and odds are the better teams will beat us more often than not, we just need to make sure we beat the poorer ones.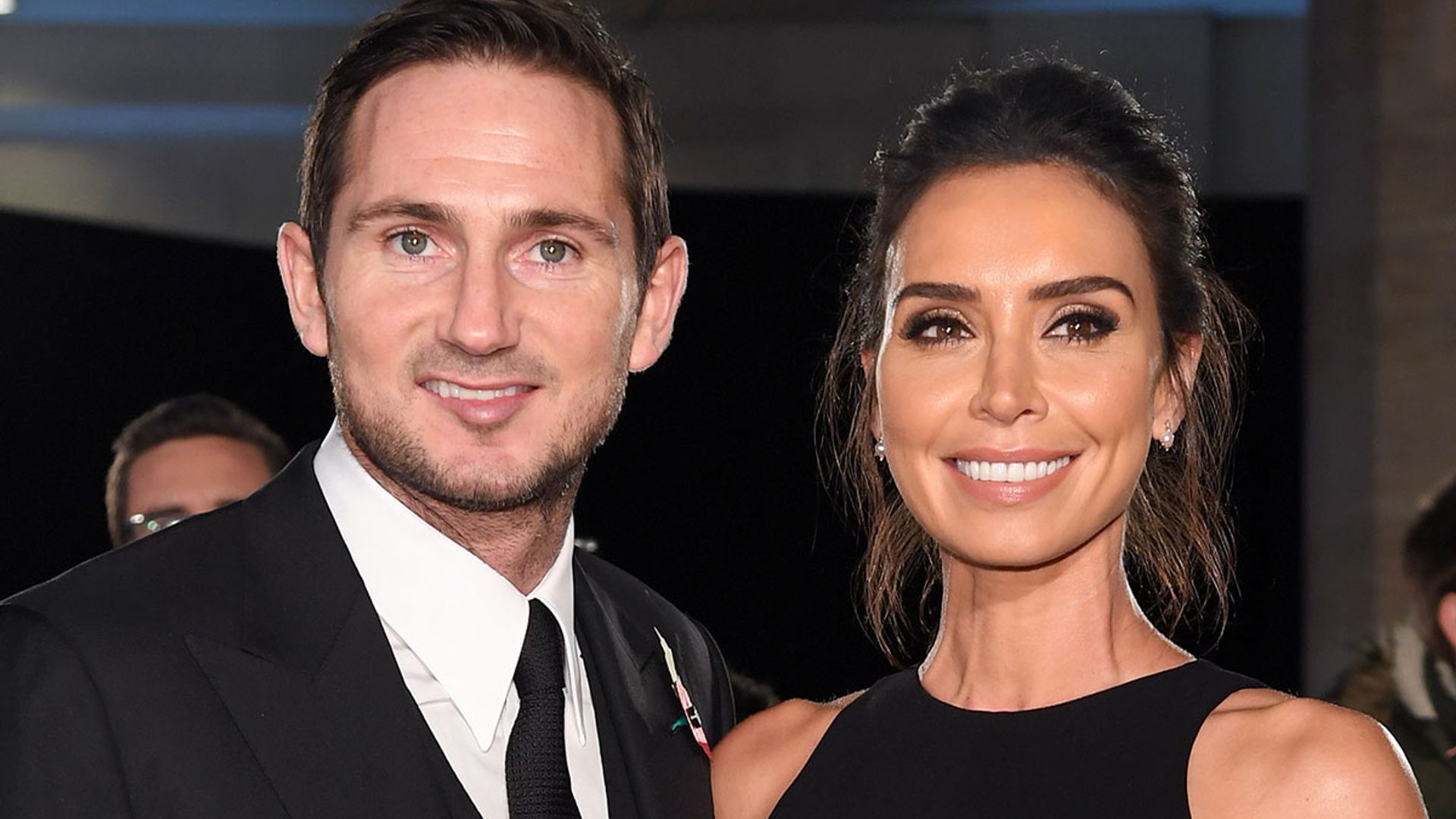 Don't know why I used that picture.
Anyway, Lampard loved to get one over Spurs as a player, and after they completely dicked us at whatever their new boss stadium is called last season, it will be interesting to see what he's learned this time round
Tough games ahead before the World Cup for Everton, but keep the faith. We are better than we were, not by much like, but a bit.
COYB!!!!
UTFT!!!!