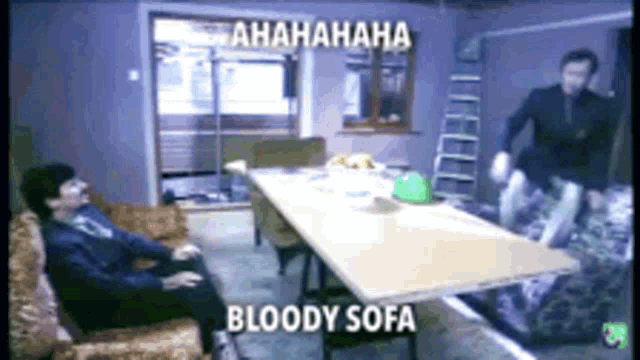 You've gotta laugh when you literally have to win at Norwich or you're basically getting relegated. Bloody football.
Anyway, those of you who know me well, will know I love an Alan Partridge quote, and we're playing Norwich so…..rubber up.
Everton are through to the 4th round of the FA Cup despite my lowest point of the season when they scored after 44 bastard seconds and I was ready to end it all. But, as we've done a few times this season, we came back from behind (waaaaaaay) and eventually took the game away from Hull. So that's a draw at Hull and QPR this season in 90 minutes. Great away points at Championship teams, and perfect practice for next season.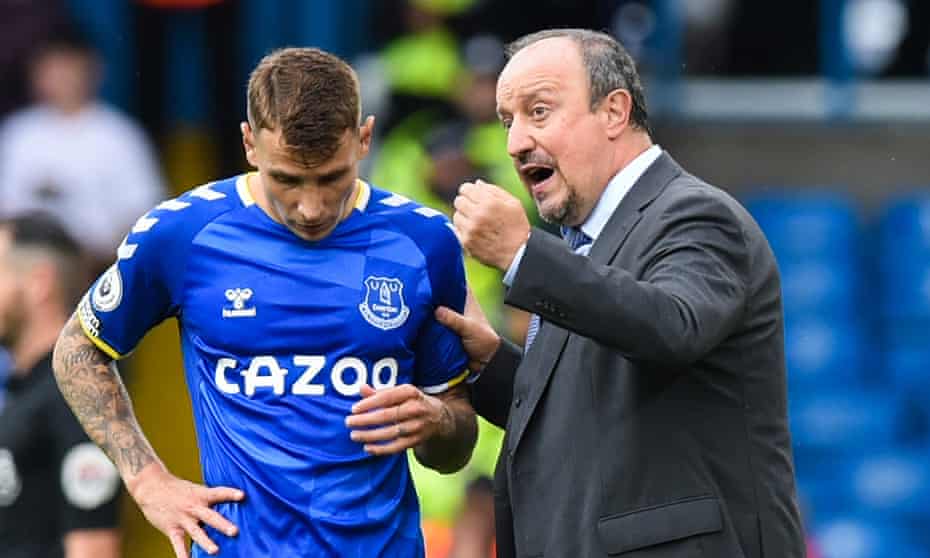 Obviously we can't have a normal transfer window. After signing what looked like 2 decent players last week, this week Lucas Digne got his way and moved on. Well, sort of got his way, when he threw his toys out of the pram I don't think he believed Aston Villa would be the best club to stump up the cash for him. But alas there goes my hero. Watch him as he loses his place in the French national team.
For me it's just such a pointless bit of transfer activity. Nobody wants Benitez here, and Digne has left because Benitez is here. We bought a new left back (who might be decent, christ knows), and sold a perfectly adequate one. Because Rafa Benitez is our manager. It's a waste of time.
But it's happened. So i'll just say Digne's been shite for ages, can't defend for shit, and has basically fucked over my fantasy football team all season so he can piss off and Mykolenko is better anyway. Probably.
And the transfer madness rolls on. The one, and I mean the only one, position we are stocked in is wingers. Of various quality of course, but from the ace Demarai Gray to whatever Alex Iwobi is, we have a lot of them. So the loan of the far from spectacular Anwar El. Ghazi is a curious move. I'm not for one to believe all the agent stories but why on earth did we need him? However, he's here now, I hope he's boss, and it's another body to keep Iwobi out of the team so i'm in.
Who we got next?
Oh yeah, how do you feel about the relegation of Norwich City? I'll be honest i'm all for it.
Sorry about the smell of urine, but there really is nothing to do around Norwich. Because what the fuck is the point in clubs like this these days? I'd kill for Nottingham Forest to come back up, and yes yes, I have a huge soft spot for Ipswich Town so automatically hate them, but Norwich just have zero credibility. I know we hate being Everton fans, but imagine supporting Norwich, the promotion seasons are probably great fun, but what's the point? You get the prize of the top flight, but get dicked every single week and honestly don't even look like they care.
When we beat them at Goodison earlier this season Daniel Farke was in charge. He seemed alright. He was very reliable, but a bit like Burt Reynolds, he's got a moustache. He's since been replaced by Dean Smith, which felt like a good move, and despite him definitely improving them a bit, they are still shit and defo going down. Again.
So why are well so petrified of this game? Well every game. Let's look at the them.
Tim Krul in nets. Dogshit.
At the back Max Aarons never came to Everton in the end. Which looks ok as he's not as good as I thought and we have a Patterson now. On loan Williams on the other side with Ben Gibson and actual still playing Grant Hanley. It's all very Championship.
In midfield, just some names like Lees-Melou, Raschica, Placheta, Idah and McLean. What on earth?!
And Teemu Pukki up top. He can score and i'd like to see him at a better club.
Other players include, defo goona score Kieran Dowell and yet to score so defo going to score Josh Sargent and the likes of Kabak and Byram.
Honestly, it's like they've not even tried to stay up.
7-0 to them. A-ha.
That's Demarai Gray there basically telling me to calm down and not be so worried about Everton's current plight. I've probably just got minor womens whiplash.
But we do look such a mess on and off the pitch. A manager who always feels one win away from being booted, but yet won't be booted because our owner loves him, but we can't boot the owner because he's building us a boss stadium…..oh i've gone crossed eyed.
We do have a fair few players back from injury though, so for the love of god Rafa do not play 5 at the back against the shittest team in the league. Please. I beg.
Pickford will start in nets. But worth saying I still think Begovic is shit, but what a bloody save that was in the Hull game. I. hate him slightly less.
At the back the enigma Yerry Mina could be back. Colombia must have some games soon, and would anyone care if Michael Keane missed a game or two? Not me. Mykolenko did alright in his first game I thought. Not amazing, but that's ok. And it'd be good to see Patterson get a game but Coleman will probably get the nod until his legs drop off.
In the middle, can't help but think that's where we truly need reinforcements that aren't called Sean Longstaff. Allan and Doucoure work better in a three. That's obvious to everyone except our actual manager. But you can see why we play them as a two a lot because the other options are so poor. Why Andre Gomes just can't be good again is anyone's guess. Would sort it out if he was.
Then we have 34 wingers and attacking mids to choose from. Iwobi is playing for Nigeria so El Goalzi will take his spot on the bench. I wouldn't drop Anthony Gordon or Demarai Gray because they're fucking brilliant, but Richarlison has to play if he's fit.
What's that? Options. Well I never
Not up top though. Sit down Salomon. DCL is back. Just not on pens please.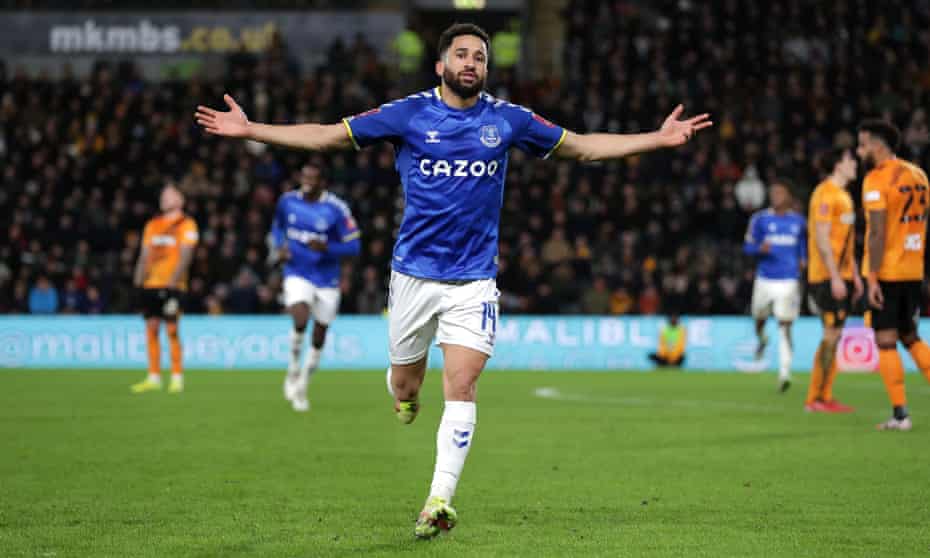 And that's Everton.
Surely, surely to christ, if we don't win this the manager has to be shown the door. This is about as must win as you can get. Our league position perhaps is a little false currently with loads of games binned for COVID, but it's only false if we win the games we're behind.
I'll level with you, I am really scared about what will happen if we don't beat Norwich on Saturday. But we will won't we?
WON'T WE?!
If not you're sacked.
Why?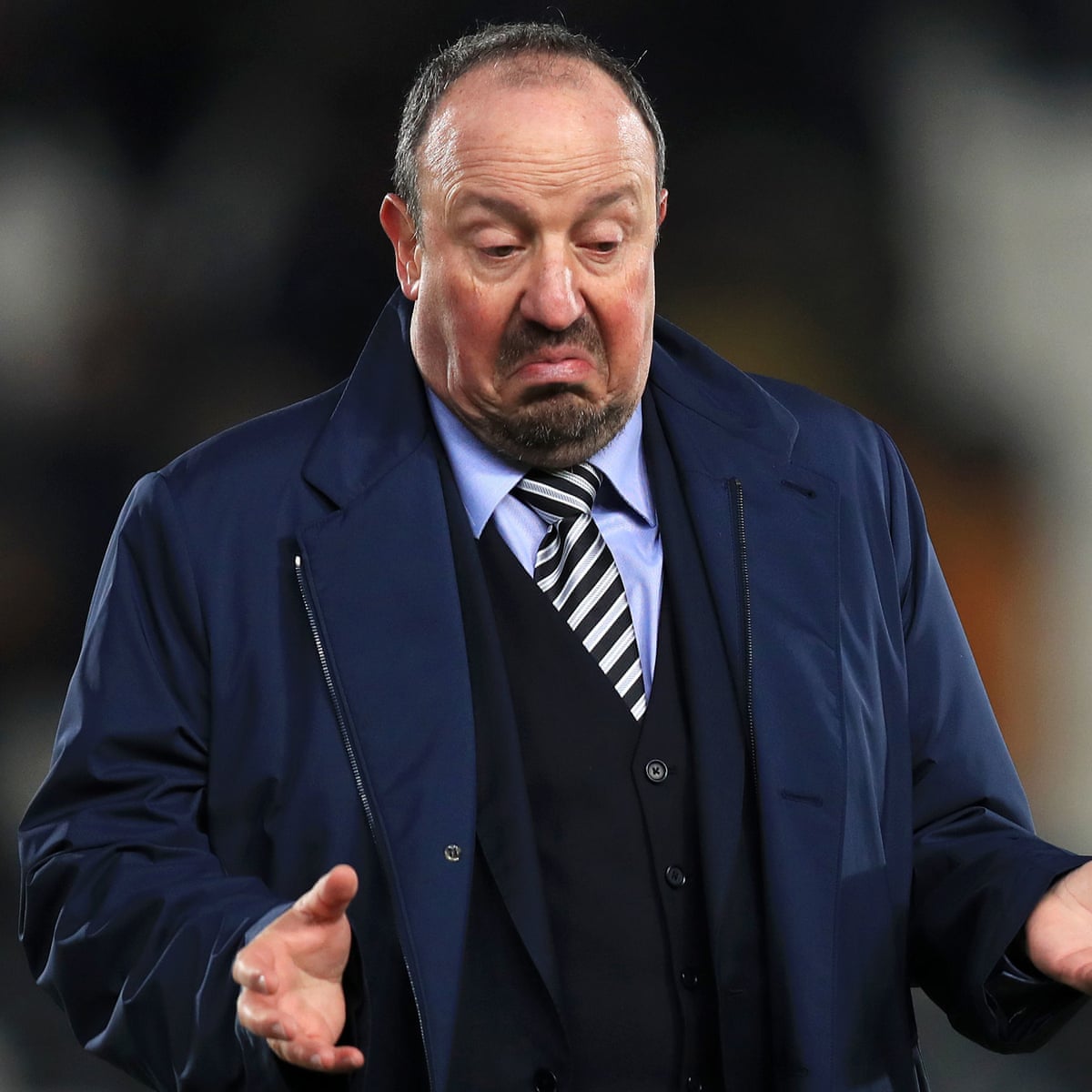 Because you do this all the time.
COYB!!!!
UTFT!!!!!