For fucks sake.
Do we have to?
As regular readers (LOLLOLOLOL) will know, I despise international breaks with a passion, but to come back from the last one of the year to have to face this lot when we are badly Norwich every time they play Liverpool when we play City is a right pain in the actual anus and I can barely be arsed with it.
I really remember when we used to beat City at their new shitty ground everytime somehow when they first moved there but that soon changed as soon as they stopped fucking about and got serious about having all their wedge.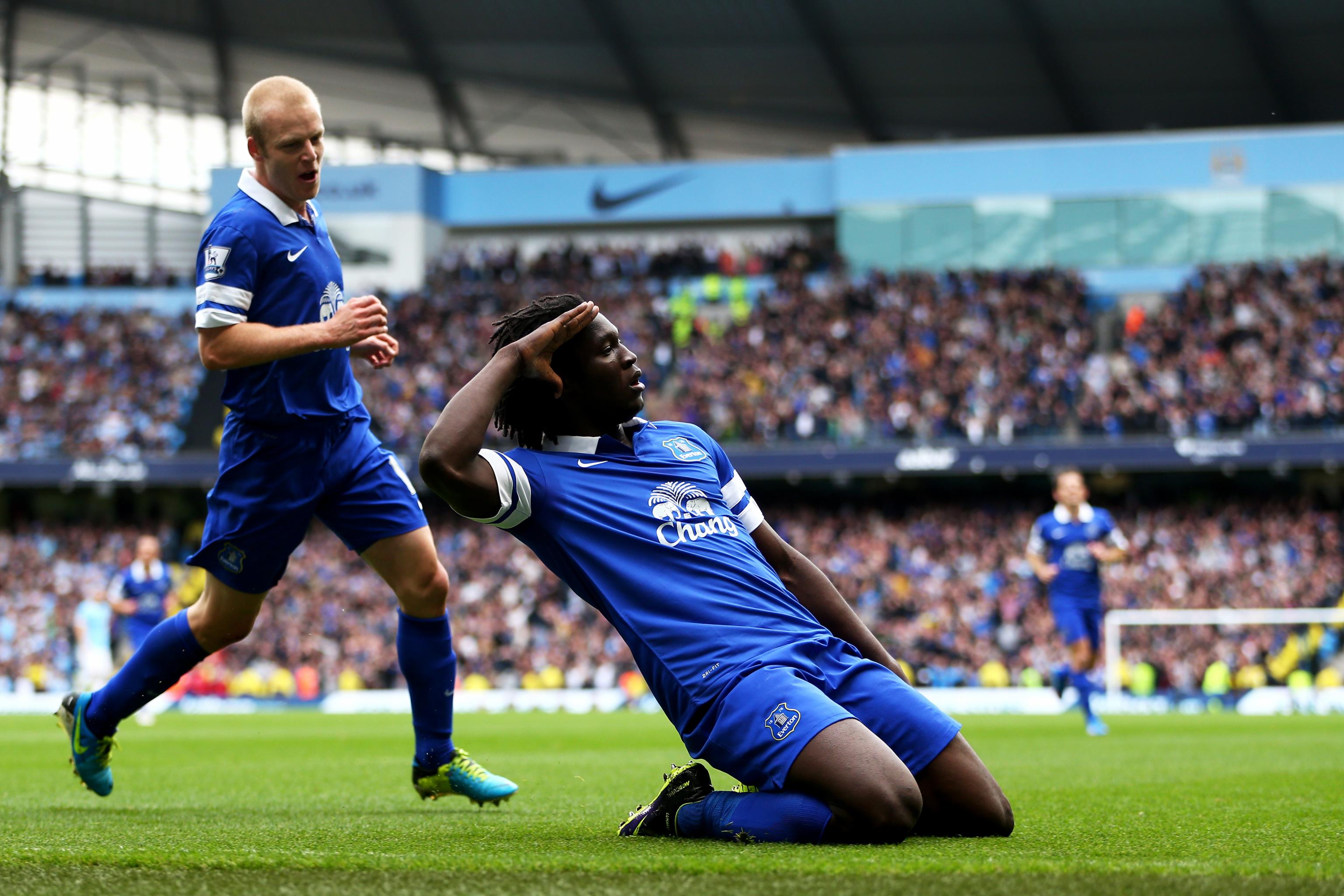 Doesn't run the channels enough him. Or something.
Struggling to remember who we played last year.
Oh yeah 0-0 against Spurs which some people saw as some sort of success because we weren't complete dogshit compared to the previous last 2 games, but that's a 'nah mate' from me. 0-0 against a Spurs who barely looked arsed is still shit. Can you remember the last league game we won? Because I can't. And our upcoming fixtures are a right gang of tricky bastards. Happy Christmas.
And let's not just ignore that Lloris on Richarlison penno incident. Fuck off if you think that Arsenal, City, the Redshite, United, Chelsea and probably Spurs get that every day of the week and twice if it's on an Sky 'Super' Sunday.
As for Mason Holgate. Enough mate. Stop being up your own arse mate. You're a decent player but not half as good as you think you are. He's reading this yeah? YEAH?!!?!?
Man City away for absolute fucks sake.
Pep is a bit weird isn't he? I would love to see him manage someone shite for a bit. Like us or something. Where he's not handed boss players on a platter and would be absolutely mad if ballsed it up. But no, he makes his own challenges by not buying a striker because Daniel Levy is a twat, so just went without.
And now City play without a striker, and still win more games than they lose which is a bit mad. But they lost their last home game against Crystal Palace which pretty much means there is zero chance we're getting anything here, because when the fuck do Man City lose two home games in a row these days? Never. That's when.
Let's look at their team. I'm sure that'll cheer me up.
Ederson in nets. Which is a shame because their reserve keeper Steffan is absolute wank.
At the back, Stones, Laporte, Diaz….general bossness at centre back unless Pep goes mental and plays Ake which feels unlikely. Full backs of Walker and the weirdly immense Joao Cancelo cause issues going forward.
In the middle, Rodri is tidy if not spectacular. I can't tell if Gundogan is even a midfielder anymore the amount of goals he gets, he's basically a striker, Jack Grealish hasn't really got going yet but he will when City sign an actual striker, and Phil Foden is basically the best English player since I remembered the name.
Great how i've tried to list Man City midfielders there and fear all of them will score past us.
Forwards, not strikers, include, Raheem Sterling who might leave this lot soon as he's not as good as the others, Bernardo Silva is phenomenal, Riyad Mahrez would walk into our team without trying, but I think Ferran Torres is still injured.
But don't panic. Kevin De Bruyne has COVID. Hope he's ok, but he is always a big miss for them.
Fuck it.
2-0 to us. Cahill and Arteta with the goals.
And then there's Everton, who will line up in the best away kit we've has in years, but still probably get twatted like we did when we played in it the end of last season.
Unbelievably, despite not having had a match in bloody ages, DCL, Doucoure and Mina are still somehow out injured basically meaning Gbamin still has a chance of playing, if Fabian Delph hasn't vaxxed himself silly or something. What i'm saying is that our options are very very limited. Still. I know January is not far away, but really can't see us doing that much business or any really. But we'll see. We need a lot.
Pickford will start in nets. Weirdly linked with Spurs this week. But they're just as shit as us really.
At the back, no Mina is a ballache, but no Holgate is a plus until he sorts his arrogant head out. It'll be Godfrey and Keane with Digne and Coleman wide.
In the middle, probably Allan and Delph is the best we can do right now.
With Gray and Townsend wide.
And Richarlison feeding off less than scraps up top. Odds on him touching the ball less than 10 times this game please?
It's quite grim reading.
I miss him so much.
Unbelievably Calvert-Lewin's stock has actually risen while he's been out injured with what I think is still a mystery injury. He's an impressive young man and we're lucky he likes us, he actually likes us. Most actual Evertonians don't really like Everton. He comes across so well, had a stellar debut as a pundit on Sky and pissed off the old men by wearing a skirt because he's ace. I love him I think, and sadly so does the wife. In a very different way.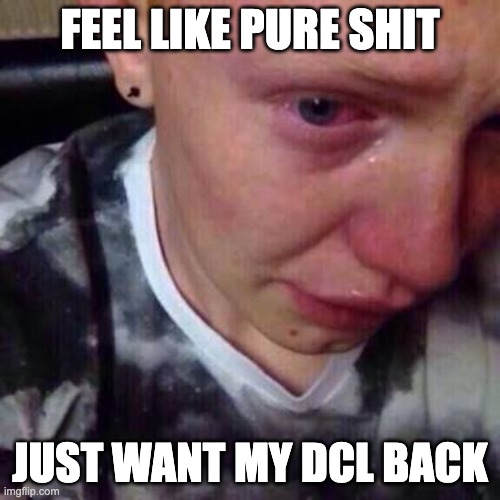 Sorry. I lost myself there a minute.
Anyway, we'll probably lose this which will be like the 800th loss in 801 games or something like that. Benitez has it tough here, but form is form and we need some 3's on the board. I have to admit to being a bit worried at the moment. No, we won't go down or anything like that, have you seen some of the shit in this league? But we are meandering to ANOTHER nothing season. With the festive fixture list looking like a right bastard I dread to think where we might be come January.
It's harsh on Benitez, yes he's a redshite fat twat, but I think any manager at Everton right now would be doing the exact same really. Maybe worse to be honest. We're a proper shit tip. But if he keeps losing then it will get proper messy.
But hey, we'll probably win the FA Cup won't we? WON'T WE?!
Or just win at Man City. They're only 11 men.
UTFT!!!
COYB!!!!!