This isn't fun anymore at all. Both writing these, and watching Everton Football Club.
Funny thing really, at the very start of the season we had a manager nobody wanted, a squad we knew wasn't even close to being strong enough, and a James who cares less about Everton than he does for Ancelotti jibbing him rar off. And then the transfer debacle happened where we all expected to be buying the new boss' new boys, but slowly we all started to come to the realisation that our past has caught us up and we couldn't spend a penny. Well only a very few pennies.
So why are we so shocked/angry/annoyed at how shit we are? We all knew it.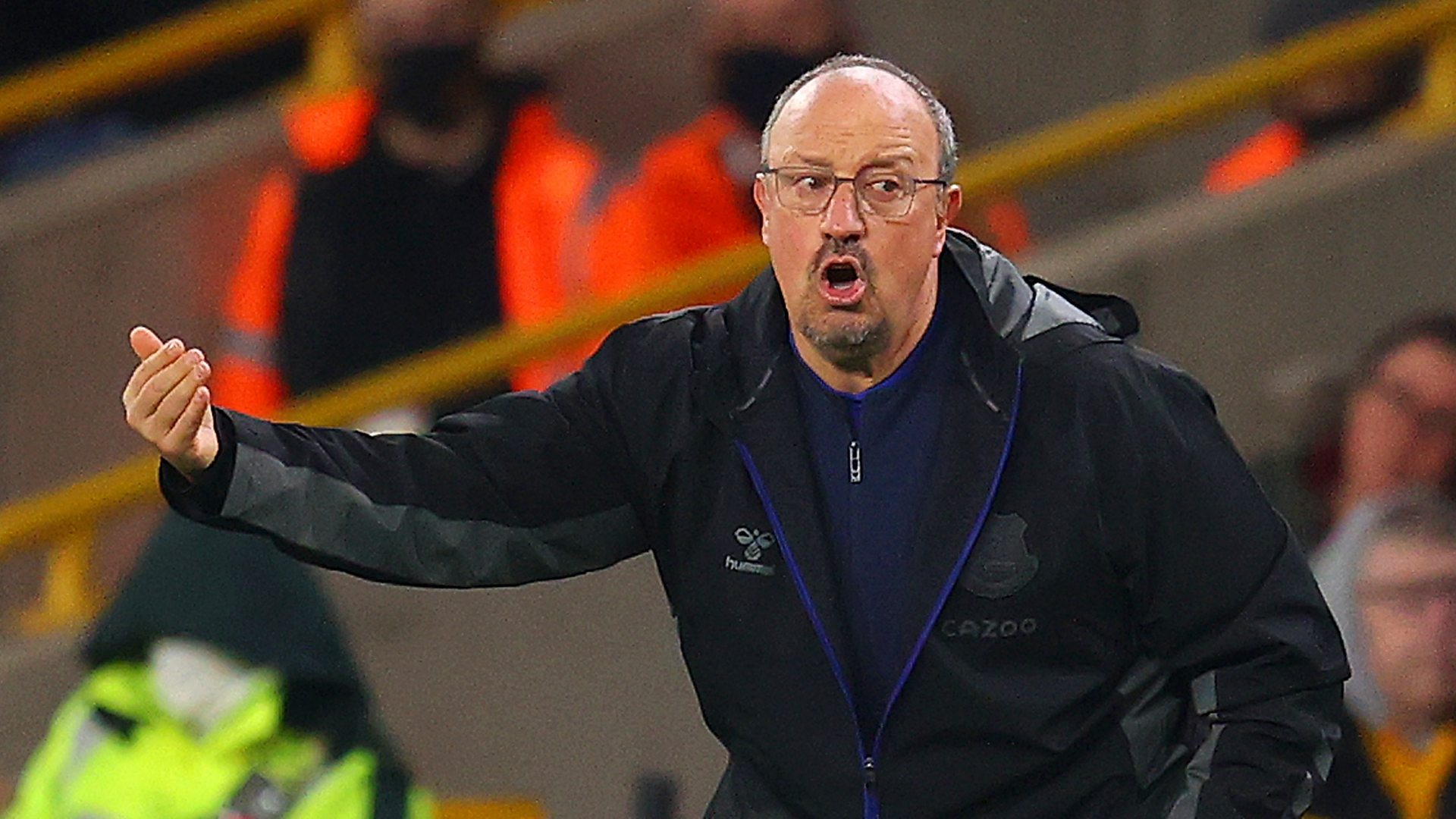 Well that's an easy answer too. We started the season bloody well. Admittedly with quite kind fixtures. But we looked decent. But oh no. The football god's decided to take a massive dump on us yet again, by wiping out the entire spine of our best players. We're shot when Mina doesn't play, we're shit when Doucoure doesn't play, and we're shit when DCL doesn't play. We have all 3 out plus some others.
Is it any wonder we are shit?
Then there's the usual stuff, the boss seems committed to this zonal marking shite at corners, making it feel like we give a pen to the opposition whenever we concede a corner. He (sometimes) makes insane substitutions and if anyone on earth can explain how a midfield 2 of Allan and someone who hadn't started a match in 2 years in Gbamin was a good idea on Monday then please let me know. That was such a stupid move. And Wolves pissed all over it.
And then to top if off that absolute anti vaxxing twat Fabian Delph came on for his annual appearance and looked like our best player. I hate that cunt.
And now we have Spurs with the manager bump coming to shit on us when we're already covered in shit.
SHIT
I can barely be arsed. A bit like Keane and Godfrey from a corner.
But here we are. Spurs at home on a Sunday. Antonio Conte is now their manager after they binned off Nuno, a good while after we binned Nuno off in the summer. Really was a daft move by Spurs, but I fear this will sort them out for a good few years. Well a couple at least. Conte never hangs around does?
He got off to an alright start in the European Vauxhall Conference League on Thursday with a 3-2 win over Vitesse. But the game did show that Spurs are still a bit Spursy.
Lloris in nets. Capable of the best. And the worst of goalkeeping.
At the back, some lad called Emerson Royal with Cheese, Romero who looks pretty good, with Dier or Sanchez. They've been playing with Hojbjerg and Skipp as a defensive two with Lo Celso, Son and Moura all behind Kane who might change his mood now it looks like Spurs aren't being twats.
But that's old Spurs. You'd guess that Conte will eventually sign Victor Moses and go to 3 at the back with wing backs. Like he does.
Christ knows for Sunday really.
5-6 to them.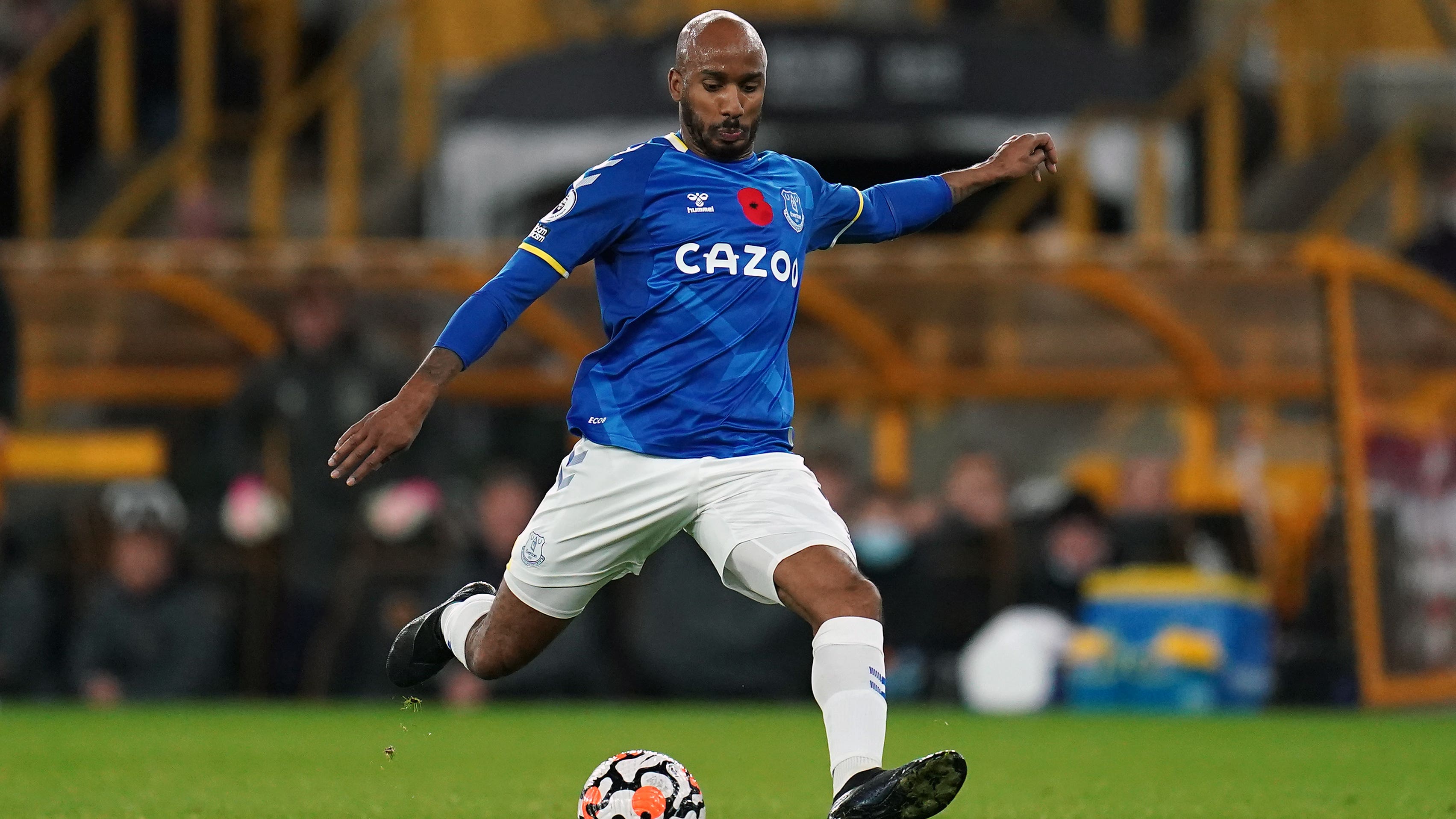 As for Everton, be absolutely arsed going through the line up possibilities. It won't be much difference. Probably Digne in for Godfrey, and Delph for Gbamin. I'd be shocked if anything else changes, what could change?
We all want Anthony Gordon to come in for Iwobi, but would any of us put money on it happening? It should. But hey, Iwobi scored a meaningless mishit so he obviously HAS to start again. Obviously.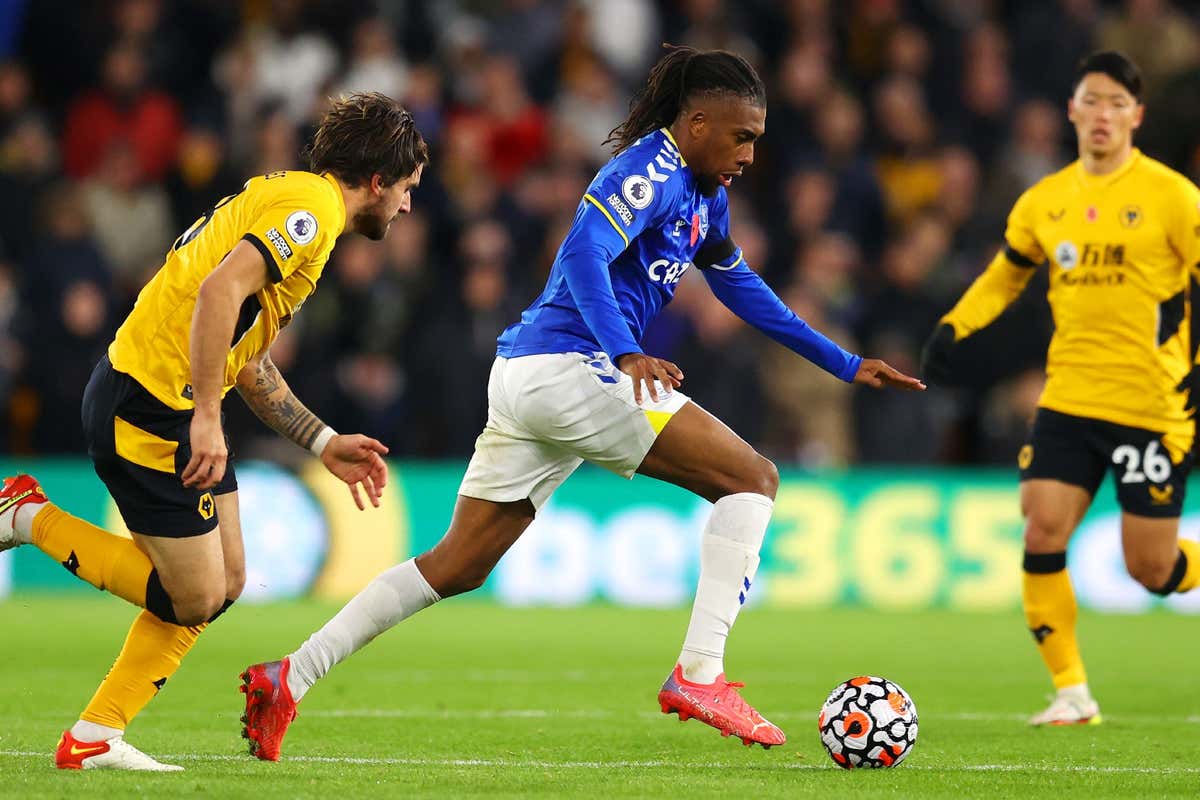 Apologies for this half arsed effort. We're shit, so the previews will be shit too. And i absolutely fear things are going to get worse before they get even slightly better.
And that leads to people, not everyone, questioning the manager. And that's ok. He makes mistakes, but come on, look at the hand he's been dealt. Look at it, and then tell me a single manager who could do any better with what Benitez is currently dealing with? There isn't one. A different manager would just make different mistakes.
Utterly stupid to shout for his head already.
And hey, we might beat Spurs!!!! LOL
COYB!!!!!
UTFT!!!!