So we've just seen Leicester get another trophy while we still sit here twiddling our stupid thumbs looking like absolute also rans. All getting a bit boring now.

As much of a twat as Brendan Rodgers is, and he is, Leicester are a well run club. And what I find most annoying is that when you look at their team at the time they signed those players we could easily have got every single one of them.

However, I'm not too upset about it. It's another punch in the face of those nobhead six clubs who thought they were better than everyone else. Sit down Chelsea. You're utter dickheads and we all hate you.

Oh yeah, we 'played' the other day. It was shit. We need wins and we got a draw. A boring drab draw against a team who missed their best player for most of it and he looked great when he came on.

Ben Godfrey pretty much the only player coming out with any credit, possibly Doucoure too as we clearly missed him and Allan destroying everyone.

Everyone else. A bit wank. Again. But be arsed going over how poor we are. We all know it.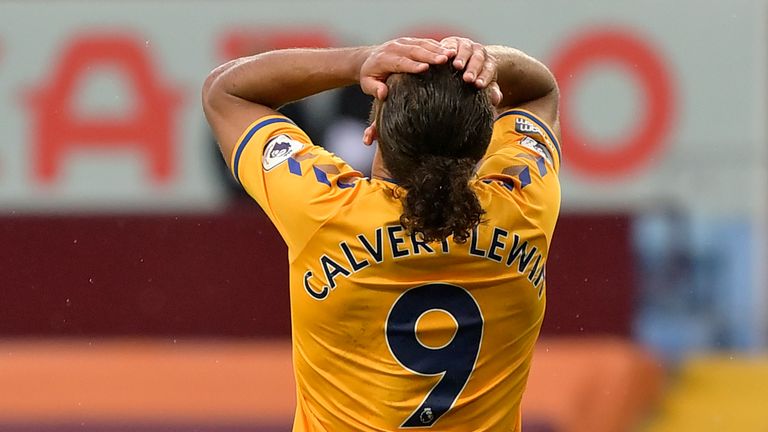 Against all odds we STILL can get only Europe. Even if it's the Europa Vauxhall Conference Vanarama League or whatever it's called.

No i don't know how either. General opinion being we've been very below average this season so just how shit have the other 12 teams been below us??
Doesn't matter though. We've got two home games coming up and we are beyond awful at home.
Already relegated Sheffield United at Goodison. On a Sunday evening.

Feels a long time ago we accidentally won at Bramall Lane but win we did.

But weird that Sheff United were so good last season but down they go. Not the first team to have a great first season and then be shit the next I guess. Marcus Stewart's Ipswich being another example.

Is Jagielka going to jib off football now you reckon? He was poor his last few years with us let alone trying to get a team promoted in the madness of the Championship.

Not gonna go through their team because it's Saturday night and I can't be arsed to look up George Baldock's career history for the 7 people who read these previews.

But, Ramsdale in nets is decent, and cost them a small fortune. Oli Mcburnie is one of the worst forwards ever to play in the Premier League.

That'll do.

Hames is back for Everton. The delicate little flower is a fantastic footballer but is about as hard as a marshmallow. The tiniest little thing and he's out for 2 weeks. Man up a bit mate yeah? Mind you, he's played 22 times for us this season, 2 more than I though he would. So I'll just shut up.

Other than that, surely we have to finally have a go at someone at home, and surely it will be this lot? They're awful.

Pickford will continue in nets showing some great form recently.

At the back, Coleman is trying his best but man his final balls are bad still, Digne needs to get them free kicks back off Sigurdsson too. Not really arsed who plays alongside Godfrey in the centre.

In the middle, Allan and Doucoure. And someone else. Again.

Hames, DCL and whatever Richarlison thinks he is these days up top.

Surely enough?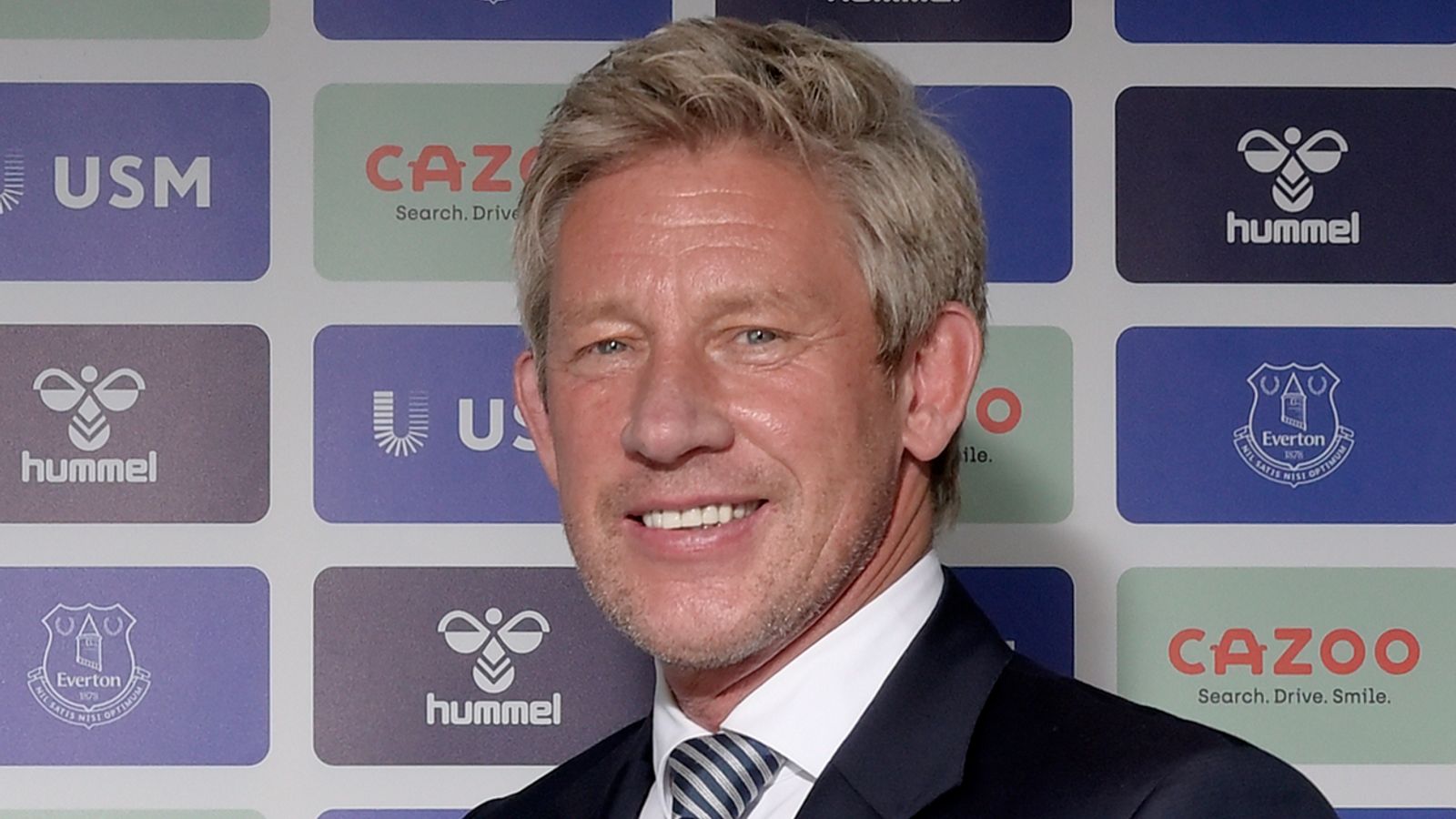 But whatever happens happens now. This season would suggest that we will lose our last 2 home games but somehow beat City on the last day.

But it might change. I honestly think if we win 2 of the last 3 games we'll get some sort of European football which at the end of the day was the goal.

But whatever. We need better players. I've heard a fair few more people than normal moan about Ancelotti after how we've been playing. Not a single one of these people suggesting anyone who could have done any better with the players he inherited and not one who could have bought in the players of the calibre of Allan and Hames.

He HAS to be given time and be allowed to bring in actual footballers AND be able to get rid of those who have consistently proven to be not good enough.

Over to you Marcel. Fucking do something.

COYB
UTFT