Just when I thought I was out, they pull me back in!
And this is another reason to hate Everton. After the Aston Villa game I was pretty sure I was jibbing off the rest of the season, but that died down, like it always does, as the next game approaches and I decided I would watch the West Ham game. Honestly supporting Everton is like an addiction to Crack. Not expecting much. I don't think any of us were expecting much.
But we were away, in London, where we are apparently dead good this season. If only we'd got to Wembley in one of the cups, we'd defo have won (unless it was against Chelsea but shhhh).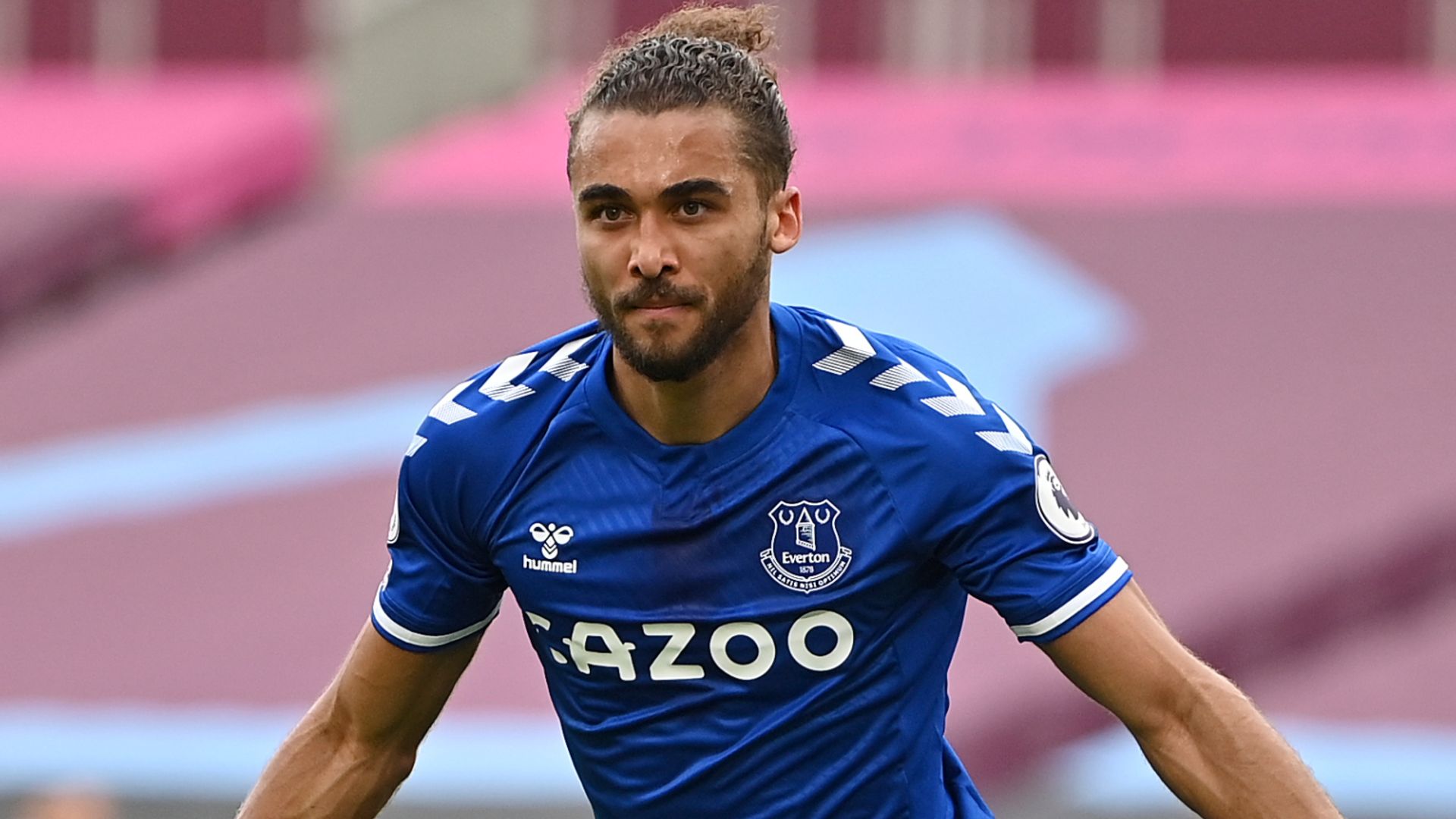 It was a typical Everton away performance. Not that attractive, we are not an. attractive team to watch at the best of times these days, but we were solid as anything. West Ham had nearly all the ball but we had all the chances.
It's not a bad way to live. We should probably try that in our home games because whatever we're currently trying does not work.
Quick shout out to Ben Godfrey's throughie and DCL's finish. I've slated DCL at lot about his finishing in one on ones and that finish is exactly what I want from him. We all want it. So do the Everton da's. Well in Dom. Call them out.
So against all odds we STILL have things to play for. I can't quite believe it but we have.
And that is my exact face when we have to play the same team again in such a short space of time. Especially when they ripped us apart without even having their best player playing not 13 days ago. So if you think i'm going through their team in detail again you've got another thing coming.
A few shouts that Ollie Watkins, who was chief arse tearer at Goodison is suspended, so maybe that absolute grock Wesley will come in and definitely score his one goal this season against us.
And Jack Grealish is back. Great. I hope he's very rusty after quite a while out because he's really really bloody good at football. If i'm honest, he's everything I wanted Tom Davies to be. *sad face emoji*
For Everton, not too many changes i'd guess from the win at West Ham.
The Colombians are both dead like usual, so we might see Holgate start in place of Mina, or we might see Doucoure come back in and play a more traditional 4 at the back and flood the midfield with lads who can tackle shit. Davies, Allan and Doucoure feels our best 3 there to me.
It's a long shot, but I really want DCL to slot 20 league goals this season. That would mean 4 more in the remaining games. Not impossible as he's great. Fingers crossed for him. I think he's pretty much nailed on to go to the Euros with England already. What a season he's had.
So another away game. Another game with something on it. Villa are surprisingly decent though so again, not an easy one. But Everton have done that thing again, and dragged us all back in to being interested again. Bastards!
I was all set to jib it off until we had sparkly new players at the start of next season. But oh no.
Maybe, just maybe, this will be a season worth remembering after all.
COYB!!!
UTFT!!!!