What's the point?
And more questions to come. Did you think we'd win on Sunday? You probably did, but I bet there was a niggling doubt there. At home to an already relegated Sheffield United. When you saw a 17 year old making his full debut, did part of you just know what was about to happen and he was definitely going to score? Because I had the feeling.
We should not be having these feelings.
And we deserved to lose too. Just like we absolutely do not deserve to be in Europe next season. To be honest it would have been embarrassing anyway.
But what's the problem? Why is this happening? Who is to blame? I have almost no answers to this.
There's, quite rightly been a lot about Carlo Ancelotti since Sunday. There always is. Some even want him out. I'm not sure what that would achieve personally. We've tried changing manager over and over, and it has not worked once. Why not stick with this one during the harder times? We've not tried that.
Then there's the fact that if you're going to slate him for the home record, then you absolutely have to praise him for the away record. And my biggest worry, if this guy can't sort us out, then who on earth can?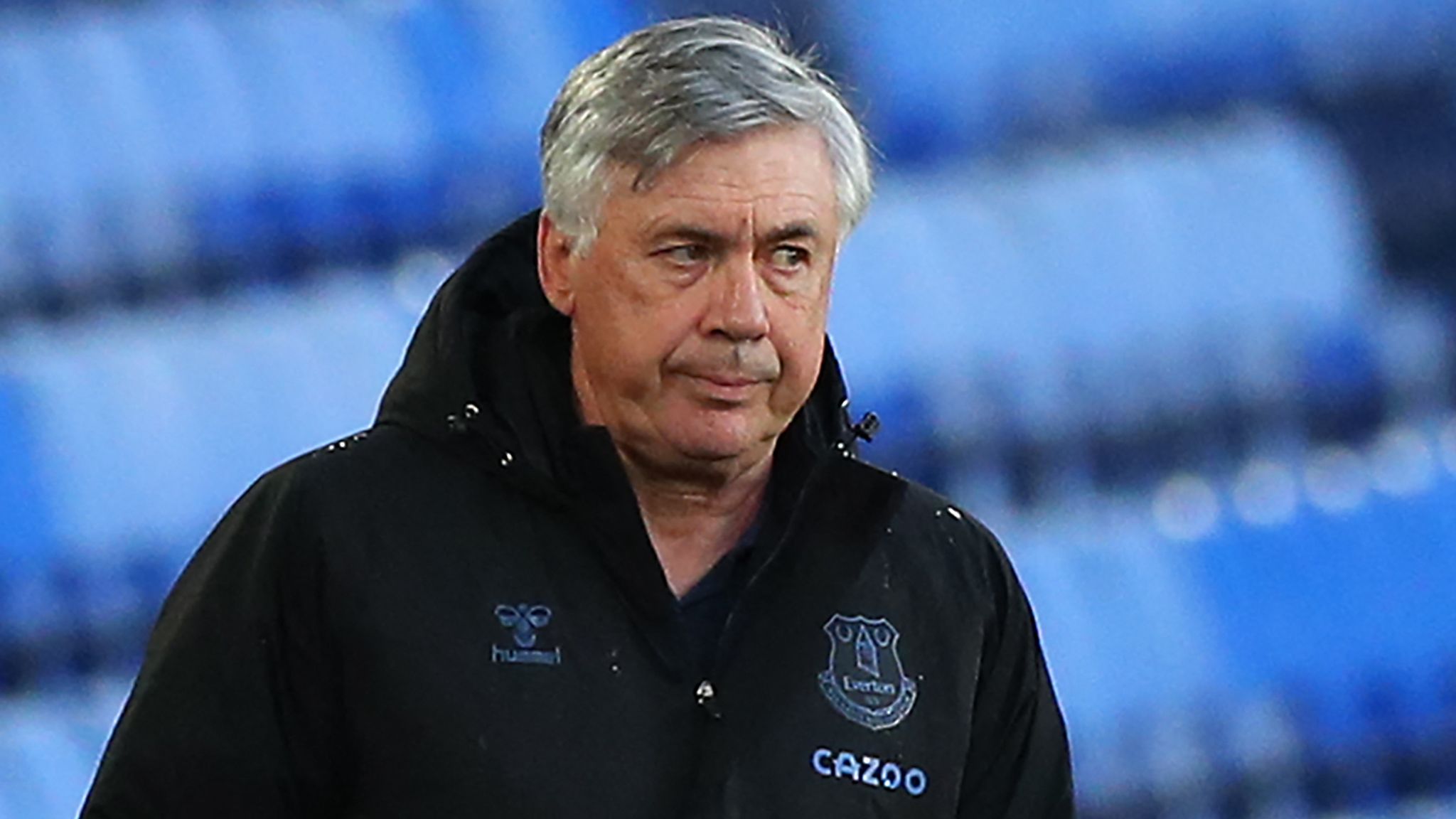 Then we have the players. Some are fine. Some are poor. Some are even worse than that. Not many are close to being good enough to see us improve anytime soon. And Carlo Ancelotti knows this.
What did people expect? That he, or anyone, would come in and magically make Bernard not be pointless? That he'd make Alex Iwobi actually become Jay Jay Okocha?
We have a pretty poor squad. The more i'm thinking about this is that it's a miracle that we're in the top half with this team. And now i've had time to settle down we could all do with chilling a bit. It could, and has been, a lot worse. Not even that long ago.
Who you blame for our poor squad is up to you. But he's just signed on for another 3 years.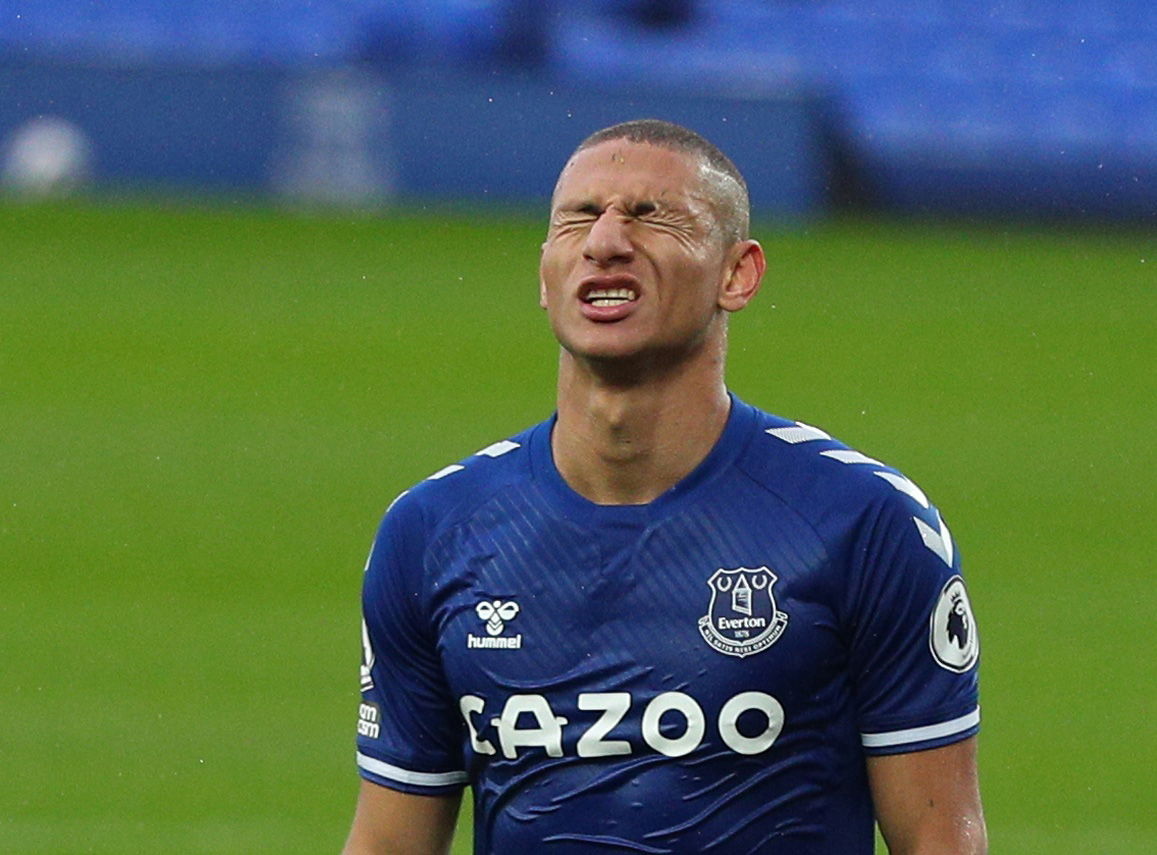 And now we move to our last home game this season. At home to Wolves. We do still have a very very slim chance of sneaking into Europe but frankly, it would be laughable if it happened. We do not deserve it.
Wednesday's game sees fans return to Goodison, if you can be arsed, and one thing is for sure that if we play like THAT again there will be 6500 people shouting how embarrassed they are to be supporting this lot, and not just the manager.
I can't be arsed to go through the Wolves team to be honest.
We won at Wolves earlier in the season. Of course we did, it wasn't at Goodison.
But in all honestly I couldn't tell you where Wolves are in the league right now. Apart from I know we're above them, so they must be really really shit. But it is nice to know that they're having a poor season. Didn't like them thinking they were all that last season or two. You're not Portugal.
I've even noticed some of their fans having a go at Nuno the Manager as well. So it's not just us who aren't happy it seems.
For us, does it really matter? Like seriously?
Mina is back apparently. That's nice. Josh King is fit again. Great.
The only player to show himself in recent weeks has been Jordan Pickford (and 95% on Ben Godfrey). Maybe it's because the Euros are round the corner, maybe he's finally grown up. But it was nice to see him face the media after Sunday's disgrace and he was very very honest.
As for the rest. Tom Davies deserves to start. Like him or not we are weirdly better when he plays so the stats say.
Then there's Richarlison. You can see he's trying and i've supported him all year, but he really really needs dropping. We won't be as good without him, but it might give him the kick up the arse he needs.
I can't be arsed to talk about any of our other 'footballers'.
For those of you who are going to Goodison for a stupid 6PM kick off, try and enjoy it. And if it's going tits up again, give them absolute hell. Even if it is your teatime.
We don't have too many games left at the old lady, so we should make the most of it and 6500 fans can get the point across easily that we do not accept shite like we've seen at home all season.
Whoever you blame, manager, players, director of football, tea lady, let them know.
COYB!!!
UTFT