Preview by forum member @Mikey_Fitz
Guess whose back, back again? Mikey's back, tell a friend!
This has been an odd season hasn't it? We're in January and Everton are dangerously close to the top of the table with a game in hand. I mean, there's about as much chance of Emily Blunt becoming my best mate as there is of Everton winning the Premier League Title this season, but it's nice to tangentially be in the mix isn't it? But no, if we're to have any silver in our trophy cabinet when this season croaks its last, then our best chance will likely be in one of the cup competitions. Thus, it is with great trepidation and interest that we all prepare for Everton's next game with *checks notes* Rotherham United in the Third Round of the foreign airline's FA Cup.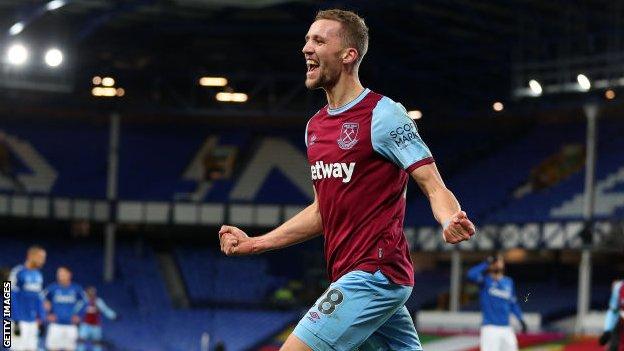 One of the first football matches I ever attended in person was a miserable 0-0 draw between Rotherham United and Stockport County actually, with a big pole in the Vernon End meaning I missed a large chunk of the game itself (Small mercies eh?). I also banged the back of my leg on Edgeley Park's infamously rubbish turnstiles, so spent most of the game nursing that whilst hoping the players would keep the ball in the sections of the pitch where I could actually see what was going on. I got the tickets free through school if I remember correctly, with Brett Angell coming in to give us all a speech about how doing drugs was bad (Ha! I managed to loosely tie it into Everton in the end. Go me!)
That match day experience, along with the occasional episode of Chucklevision back in the day, would be the extent of my knowledge when it comes to "The Millers", with Barry and Paul Chuckle being the team's most famous fans (Us Evertonians will just have to content ourselves with Judi Dench and Sly Stallone). Rotherham are currently scrapping in the relegation zone of The Championship and have lost their last two matches, but they are a mere 4 points from safety and that League tends to be an absolute madhouse, so there's every chance they could still get themselves to safety. With that in mind though, there's a good chance they might rest players for this, especially as they've done away with replay's this season.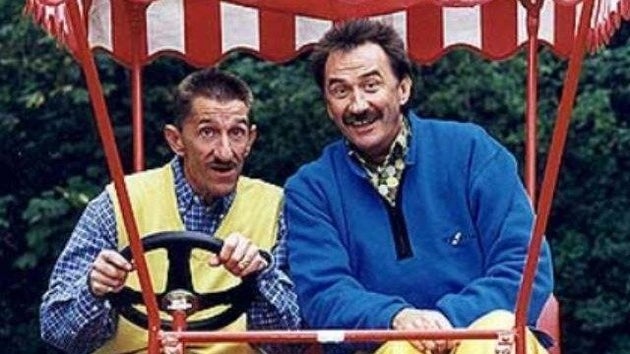 They've lost their last two against Blackburn and Barnsley by just the odd goal, with Blackburn's winner coming in the EIGHTH minute of injury time, so it's not like they've been getting clobbered either. Striker Michael Smith has scored in the past two games, so he will likely be one to keep an eye on. Thankfully our defending hasn't been TOO awful recently, with our main issues coming from not being able to break sides down. Rotherham have conceded six goals in their last four outings, so it's not like they ship them for fun or anything but they can also be got at if you're clinical. If we keep it tight at the back and make the most of the chances we get, then we should be able to avoid the giant killing (Is it even really a giant killing when the other team is in The Championship?) and pick them off either 2-0 or 2-1.
We're probably going to rest players, which means we might get to see the Turkish Brett Angell in the form of Cenk Tosun getting a game. Man, that loan out of Moise Kean seems stranger by the day doesn't it, especially as he's slotting for PSG. I'm thinking Tony "Flash" Gordon will get another chance to start. Some seemed down on his performance against Sheffield United, but to me he did fine. You have to grade the younger players on a curve in my opinion. Let's face it, our online fan base is one of the worst in the entire solar system when it comes to giving younger players a fair shake of the stick, so those leaping to declare Flash a bust after one "okay" performance wasn't really a surprise, but it was still a bit disheartening. Have we learnt nothing from Calvert-Lewin?!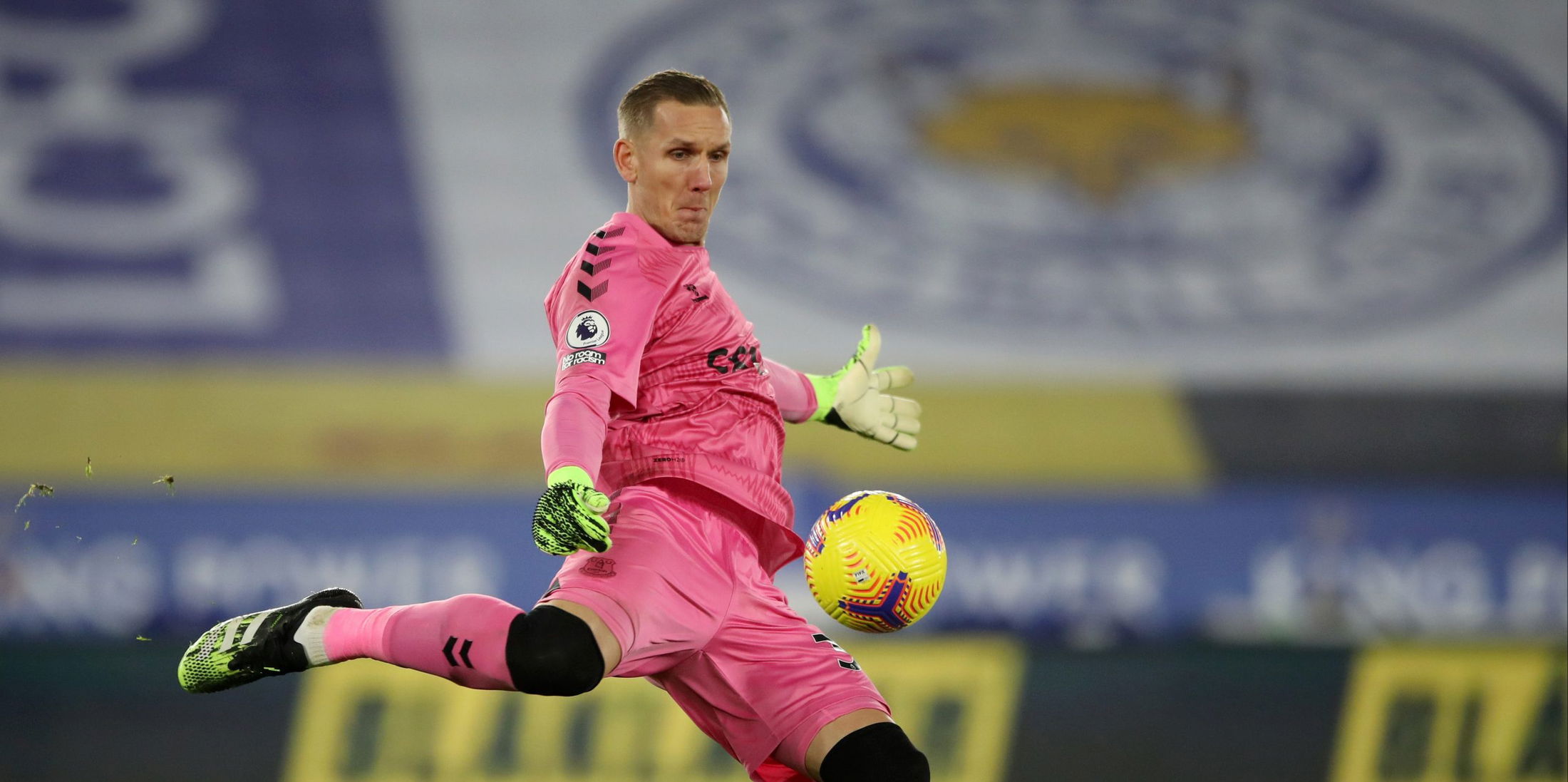 I wouldn't mind seeing Olsen get another go betwixt the sticks and Branthwaite having a chance in defence would be nice. I don't want us to rest too many players, but it's only sensible to rotate a little bit when you consider how thin our squad is overall. We need to put out a side strong enough of getting the win whilst also letting a few key players recharge the batteries a bit. As always with lower league opposition, we will need to treat Rotherham with respect and go in to the game with a fully professional mind set. Rotherham will no doubt know that our mentality isn't the best and will likely aim to hold on as long as they can, as the longer the match goes without us scoring then the more doubt will creep in to our players' minds.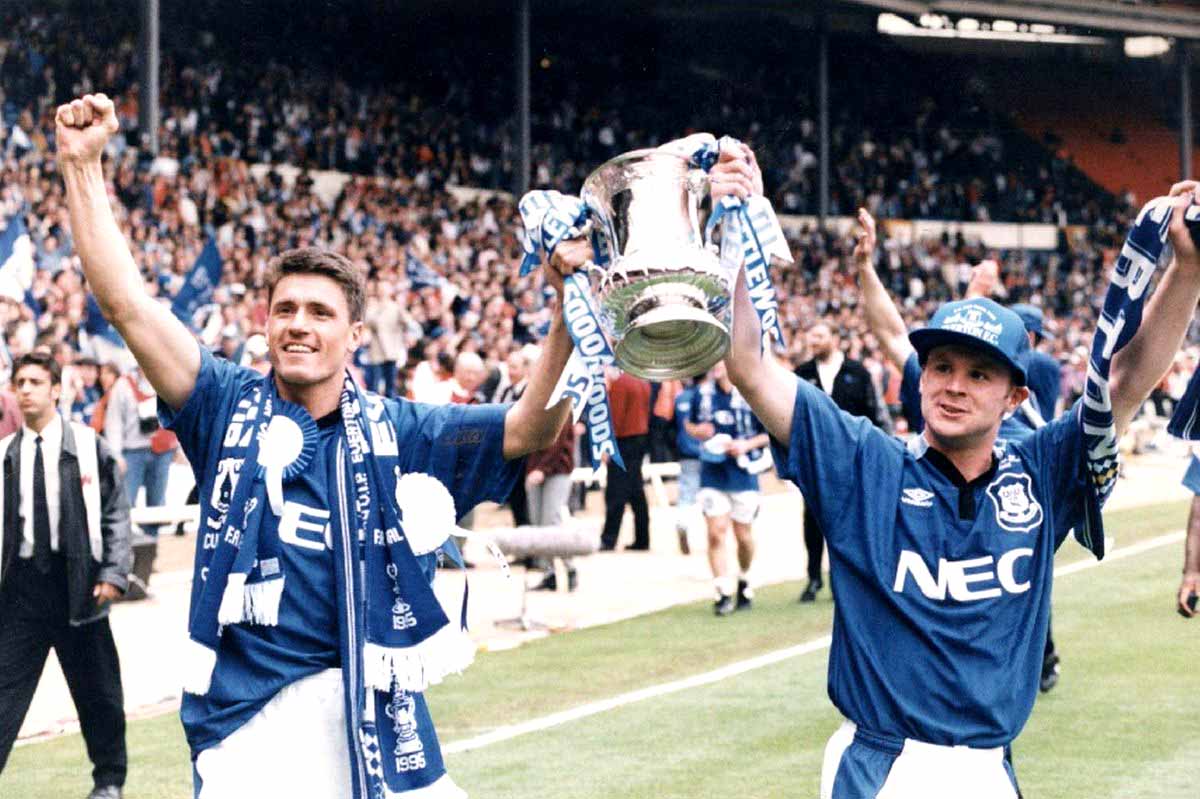 We need to win a cup for a multitude of reasons, with the main one being that a lot of this squad need to be taught HOW to actually win. We have a squad full of players who don't know what it means to be winners, and until we get over that hump they will continue to have that problem. The FA Cup is always harder to win in comparison to the League Cup, and we botched that in spectacular fashion, so we'll have to do it the hard way in the FA Cup instead. Rotherham are not easy opponents, but there are opponents we should be capable of beating provided we take the tie seriously and attack the game properly.
I'm sure Mr. Ancelotti will know that, here's just hoping the players don't let him or us down.
INTO THEM BLUES!!!