I mean…..could really do without this being our next fixture couldn't we?
Both Everton and Man City are coming off defeats last weekend. One of the teams never loses two games in a row….the other….is Everton. The fear of the Man City backlash is real here Blues.
Especially after we were absolutely shite at Southampton last week, and still have relegation fears right up the wrong 'un.
Hope those two never play for Everton again. But we've said that before.
Our away form this season is a real reason as to why we are where we are in the league at the minute. We've been pretty crap, and having to rely on our home form to stay up isn't the best place to be in, especially with City up next who it feels like ages since we last beat.
But back to last weekend. It was something we've seen a lot of so won't go over it too much. We actually started half decent and should have had a nailed on pen. But that thing happened again. We conceded a goal. Football teams concede goals. But when Everton concede it's the actual worst thing on the planet (within reason thinking about the actual world right now) and that's that. The second is never far away because we've gone into that shell which means everything is bad, we can't pass and we've gone to our dark place. We've gone Emo Everton. Emoton if you will.
I'm sure the boss is aware of this, but it's been happening for ages. I'm not 100% sure our other managers tried to fix it that much, but you do get the feeling that Lampard will at least try to sort it. At least he's called the shithouse players out on it too. Not in those words but has mentioned it publicly. Which is a nice change to hear a manager say the things we've been seeing for ages.
So yeah, lost at Southampton. Some results went our way in the midweek games, others didn't, and due to us having Man City this Saturday, there's a fair chance we'll be in the bottom 3 after this weekends games. If i'm right wins for Newcastle and/or Burnley will see us there. That will panic some, the media for sure will make a thing of it, but we are down there and it might make a few just realise the danger we are in.
Man City at home is it?
Just as I write this Kevin Thelwell has been appointed our Director of Football. I have literally no idea who he is so will ignore that bit of news and pretend it didn't happen until next week.
Manchester City. The team we should/could have been. No idea how true it is that the sheik spoke to Kenwright before City, but it feels like a thing that could have happened doesn't it? And hell, even when we did get decent money into the club we shafted it so well played Sheik man. You chose well.
I actually don't hate Citeh at all. In fact often force myself to like them. They are often the only hope in stopping the redshite winning things, so there's that, but, and this season especially, i've had to watch how they play football to remind me why I actually like the sport again. They are so beautiful to watch. If you haven't seen it Bernado Silva's goal at Villa this season is so chef's kiss that I've watched it about 46 times. I just can't hate Man City.
Ederson in nets with his neck tats. The tit. But he's actually a better passer of the ball than most our midfield.
At the back you know the names, Laporte, Diaz, Cruyff turn in his own box at the park end Stones, Walker, Zinchenko….more on him later.
In the middle I get a feel that Fernando might start this. He's old but great at what he does. With Gundagon going forward and Foden as some sort of weird striker midfielder thing, with Mahrez wide and Silva somewhere, with Jesus in places sometimes. Fuck knows how it all just works really they don't even have a striker for fucks sake.
And Jack Grealish somewhere. Forgot he was even there.
Yeah….call it a draw?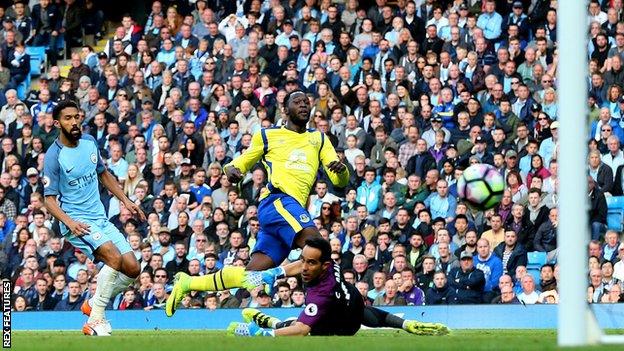 As for Everton, a fair few question marks. The hope being that Doucoure may be back for us. But do we risk him in a game we're expected to lose? Or give him another game to sit out for perhaps more winnable ones, so he's 100%? I'm a bit of a beleiver that you play your strongest team no matter what. But fair play if you're not. What the fuck even is Everton's strongest line up these days anyway!?
Pickford in nets. Even though Richard Keys thinks we should buy Kepa off Chelsea. What's the fucking point in that?!
At the back Keane and Holgate again. Great. Coleman at right back. And well…..Mykolenko ideally at left back, but as with Zinchenko at City, best to check their mindset before picking them in any teams. Being a human is more important than football.
In the middle, we could….could….get the 3 we all really want to see. Allan, Doucs and Beeks. That looks decent to me. I hope we see it.
Then the forwards. DCL needs to start slotting again. It's not all his fault because we don't exactly give tons of chances to but we need to make it happen soon. It's vital Richarlison and then maybe Gordon or Dele somewhere. Gordon had one of his poorer games last weekend, but then who didn't? No slight on him, he's the only light we have currently in these dark days. Not sure if Demarai is back yet or not, but scary how much we miss him.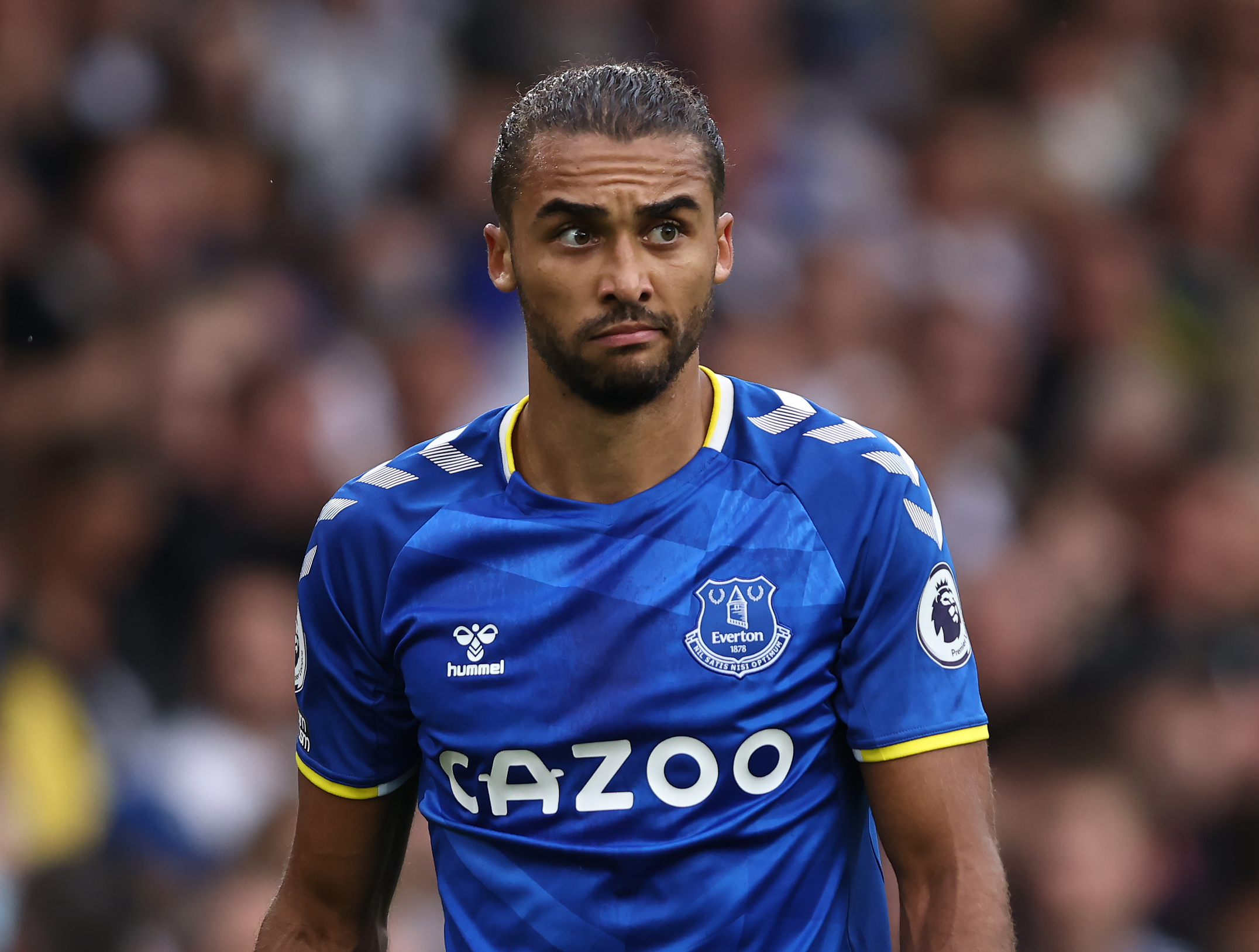 And that's your Everton.
I'm not fan of saying this weekend is a free hit, as everyone expects us to lose. I get it, but in the situation we are in if we could somehow fluke a win it would be fucking ace. I probably sound crazy even talking about winning this one. But we have to try and win every game. Surely? We're in deep shit. But you all know that.
So as out last home game. Sing your absolute heart out. One thing is for sure City don't hear that every week, so maybe it will shit them up a bit hearing a home crowd actually sing for 90 mins. Even if we go behind. Even if …. I mean when Andre Gomes passes the ball directly to Mahrez, don't get on his back. Support them. It's all we can do.
And, perhaps most importantly of all, if Mykloenko, and for that matter Zinchenko are playing this weekend, show them some love. Because it's horrendous what is happening in their country right now.
Fuck Putin and his stupidly round head.
COYB!!!!
UTFT!!!!!