I've been putting this one off and off. And now it's nearly here, so I suppose I have to pretend to care what happens in another Everton match at 00:13 the day of the game.
To say i've become disheartened again would be an understatement. I've reached that point where Everton have let us down so many times that I can't bring myself to want to talk about them.
It won't last though. It never does. Everton just do my head in. They do all our heads in.
That Crystal Palace match was another one of them wasn't it?
A little different though. Don't get me wrong, we were absolutely horse shit for 90% of the game like we normally are at home these days. However, this was different because somehow, despite being god awful, we contrived to miss enough chances to win 4 games. We are a football club that makes no sense.
Another difference was that I guess we would usually lose this type of game these days. So in a weird way…..did we actually gain a point here?!
I'm not going to talk about Europe. The though of it is too hard if it doesn't happen, and if it does happen i'm terrified of getting twatted in the UEFA Conference League….whatever that is and it's all shit and I hate everyone.
It's over the top to say, but are any of our players really good enough? I mean they're fine for like 8th place…hence why we're there, but it's getting boring. The over riding positive is that Carlo Ancelotti will know it all.
I'll be ok by next season i'm sure.
Brighton away.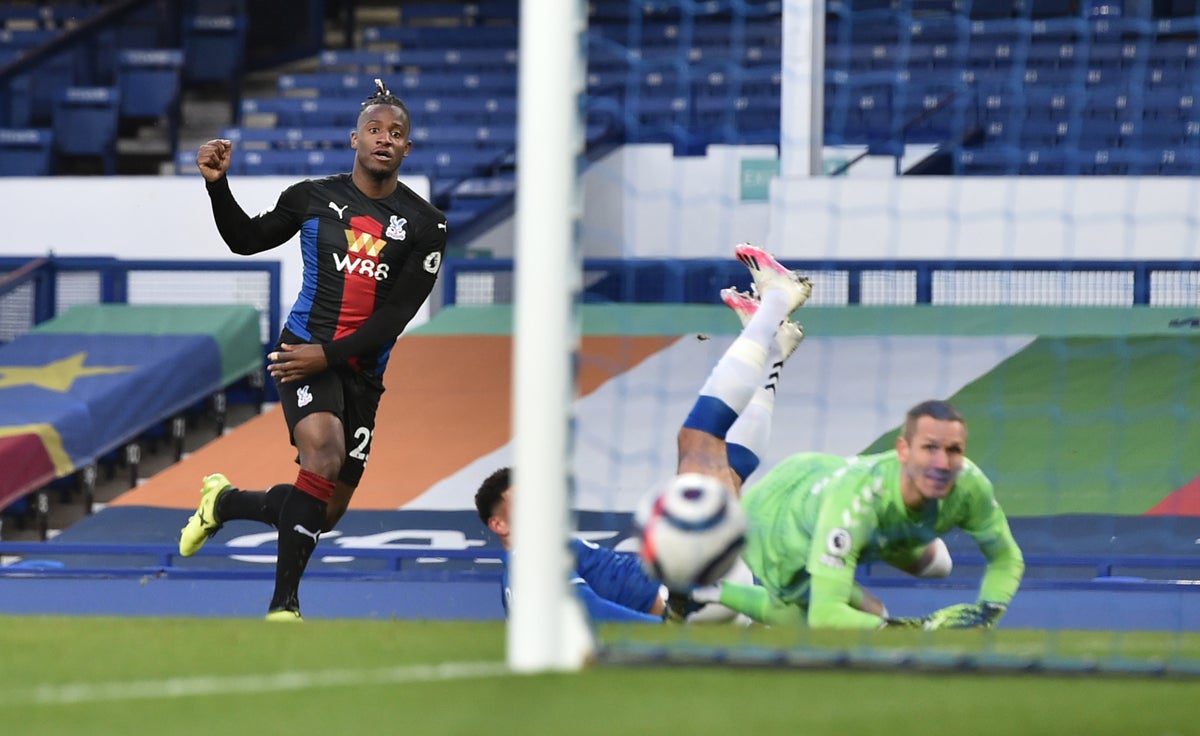 Palace were always going to score. I really need to get over it.
And so move to another Monday night game against a really curious Brighton team. Every time i've seen them they've impressed me. They play really nice football and create a ton of chances. However, they currently sit 16th, and have Harry Potter as their manager. So curious.
Brighton itself is a lovely little town. Had many a nice day cruising The Lanes looking for rare vinyl, and there's a decent enough beach too. The Goldstone Ground, for the youngsters reading where Brighton used to play, was a horrendous shit heap however, and even though the Amex is a little tricky to get to, be thankful.
Sanchez starts in nets. i have no idea where he appeared from to replace Ryan, but he's not bad at all
At the back Lewis Dunk is good, as is Ben White and Joel Veltman.
In midfield, Bissouma is fantastic and we should buy him. Moder scored past England but I had no idea the Pole played for Brighton when he did. Adam Lallana still has an ounce of talent and I really really rate Trossard. Cracking little player.
Up top, Welbeck and that little shithouse Maupay are not quite as likeable.
I've over rated most of their players there. Which is the opposite to what I usually in the hope i've jinxed all of them.
3-0 to them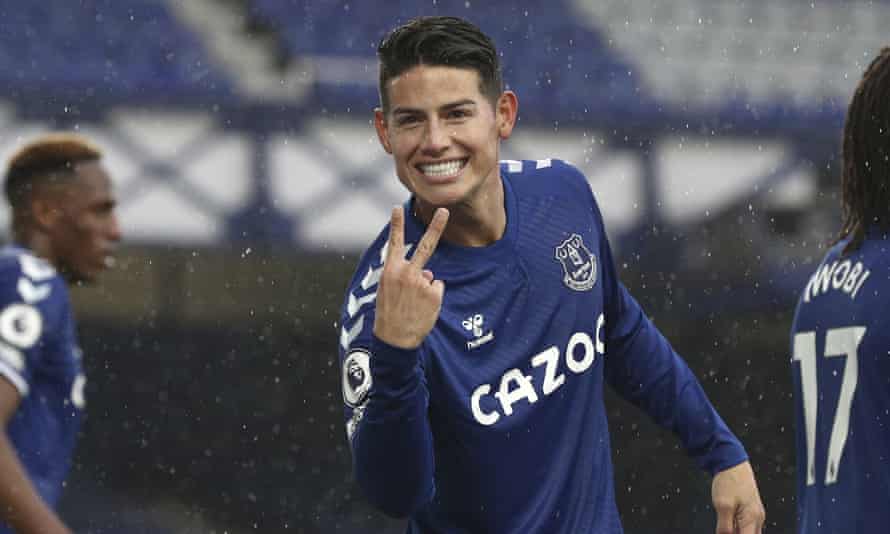 For Everton does it really matter? We have a poor midfield, as we never ever get our first choice one out there, our forwards can't hit a barn door at the minute, we have 2 below par keepers, and change our defenders more than I change my grundies. It's tough for any boss to deal with the mismatch of players we currently have. Nobody could do any better than we are. No matter what you think.
Olsen will continue in goal. Pickford is nearly back but not quite ready.
At the back, christ knows. Pick any combination you like of our half decent defenders and you might get it right.
In the middle. Allan still out. Doucoure still dead. Rumours flying about that Gbamin is broken AGAIN (poor guy though there to be honest) so in all likelyhood it will be Gomes….wait….is he dead too? Davies and Sigurdsson it is. I might not watch this.
DCL and Richarlison up top. Work needed on both of them.
I am not confident.
Look, I know i've been real down on this lot during this particular preview, more than normal, I just have that feeling we've all had. It's disheartened, it's disappointed, it's let down. Again.
And I lay nearly all the blame on previous regimes. We have a squad of individuals, bought by about 5 different managers. We are not a team. It's insane we are still trying to sort the past out, and we are, but it will get better. Seasons like this don't help at all. We see a Moyes driven West Ham doing bits, meaning this was a great opportunity we've missed again. And it is, but there's no reason we can't do it next season. No reason at all.
The thing is, as much as I feel this season is over, it's not. It's not that impossible that we win all 8 remaining games which would be great.
Let's see how it goes.
UTFT!!!!!
COYB!!!