Blue moon you saw me standing alone…wait what?
Oh we all have to want us to win again now don't we? Ah man. It was ace being a City supporter for a few days. That's how you spend a shit load of cash.
QUICK REMINDER. We pay Sandro Ramirez £100k a week. Bloody hell mate.
In all truth the in City game Everton actually sort of showed up. Lots of effort. Lots of tackling. Lots of running about. Created absolutely jack shit. But remember it was Man City and they're dead good….at least we all hope they still are. Would they have beaten us without our set piece aids hitting us hard again? Dunno.
Was interesting from Marco Silva in his selection for Wednesday's game. It was a more traditional 433 which actually helped our players look like actual footballers again. Which is very interesting as both Richarlison and Sigurdsson were both dropped/rested/annoyed for this one. Which might explain why we looked so Emily up front (Blunt). That and Theo Walcott started. LOL.
Has Lookman pissed in Silva's tea again by the way?
Not sure how we'll go at Watford. The negative me reckons Silva will revert to type and the same old shit we've become used to will show up again. But at least he showed he could change this week.
Watford away.
They bloody hate us don't they the irrelevant fake London ballbags. I mean I get it. We fucked up their season last time by flashing a bit of skirt at their manager and they got annoyed. Fair enough. But one thing they need to realise is that if we ever needed to steal their manager again….we'd do it without being arsed even a bit.
You're Watford you fucking weirdos. Remember that.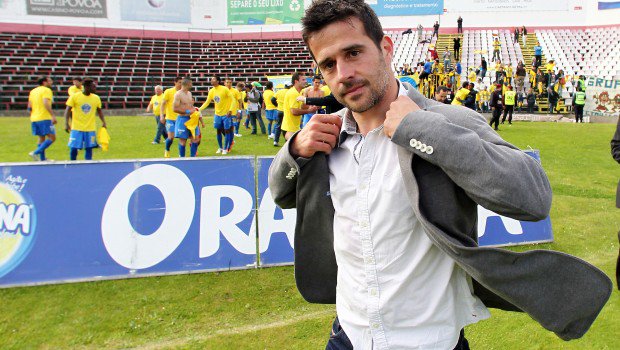 They do have some decent players though. Let's have a look.
In goal Ben Foster feels like he's been around for 700 years. He's alright, but if you want to see a keeper with real T-Rex arms he's your man. In fact he's a bit smaller so let's go Raptor arms.
At the back full backs of Janmaat and Holebas are alright with Cathcart and someone else in the middle.
On midfield, Doucoure is being courted by everyone. He's just coming back from injury for this. Great. Tom Cleverley still play Premier League football too.
In attack Troy Deeney tried to put the shit up Everton this week. And let's be completely honest here. Probably did. Our boys are total fanny farts.
He'll score. Probably set up by Pereyra and my secret love child Gerard Deulofeu. God I miss him every day. Even though the fact he's now at Watford means everyone else was right about him all along.
Honestly about 45-0 to Elton John.
Now then Marco. You've said you're not that bothered about going back here. Well you should be. You should be using this to actually get a bit of passion out of our wetwipes. They need a booting. And sadly I just have no faith that you can actually do it. Watford are absolutely irrelevant to me. But they should not be to Silva. Use this you goon.
Should these go tits up, I really don't know what the future holds for Marco Silva. After this it's the Merseyside Derby and we don't win those anymore. So just where is the next win coming from?
The clamour to give him time is all great and everything, but how do you give a manager who isn't doing anything at all positive time? I can't keep repeating that I didn't want him, especially as we are seemingly stuck with him Moshiri has the weirdest hard on over Silva. It's an odd situation we are in. We can't keep sacking managers but, and this is very very true, we can't stick with one who is clearly wrong, and could be causing even more damage for the next man to sort out.
In your words Marco, you are obligated, to sort this fucking mess out.
There is no better place for you to do it either. At your old club who fucking despise you. Should the improbable happen and somehow we win, I really want him to give it the Watford fans. Two fingers, shirt off, arse out. They need piping down again.
Anyone have any hope for the weekend game though? No? Me neither.
COYB!!
UTFT!!