Another year goes by and another game in the space of about 3 hours and another overly wordy preview for a game we probably won't win…..or will we?
Let's take a look.
Carlo Magnifico has been on the bench for two games and we've won them both. Not particularly spectacularly but who's arsed? There is no way on God's green earth we would have won that Newcastle match if Marco Silva was still in charge so let's enjoy this. Credit where it's due, Duncan Ferguson started this change, and Carlo is enjoying the rewards. As are we.
So up on New Years Day, we have Manchester City away. They've kindly put this game at 5:30 in the evening so no excuses to still be hanging out of your arse after a heavy eve. City though, for god's sake, we can usually rely on them and Pep to win the league so Liverpool don't. In the absence of an Everton title challenge (soon), we've been able to sit back in the knowledge that City will do the business so they won't do it.
Well shit. One injury to Laporte and that went rar out the window. I mean they're still ace but not ace enough. As seen in their last match where Wolves did them. I've just remembered they fluked past Sheff United in between.
It's the defence that is the worry. For them and us.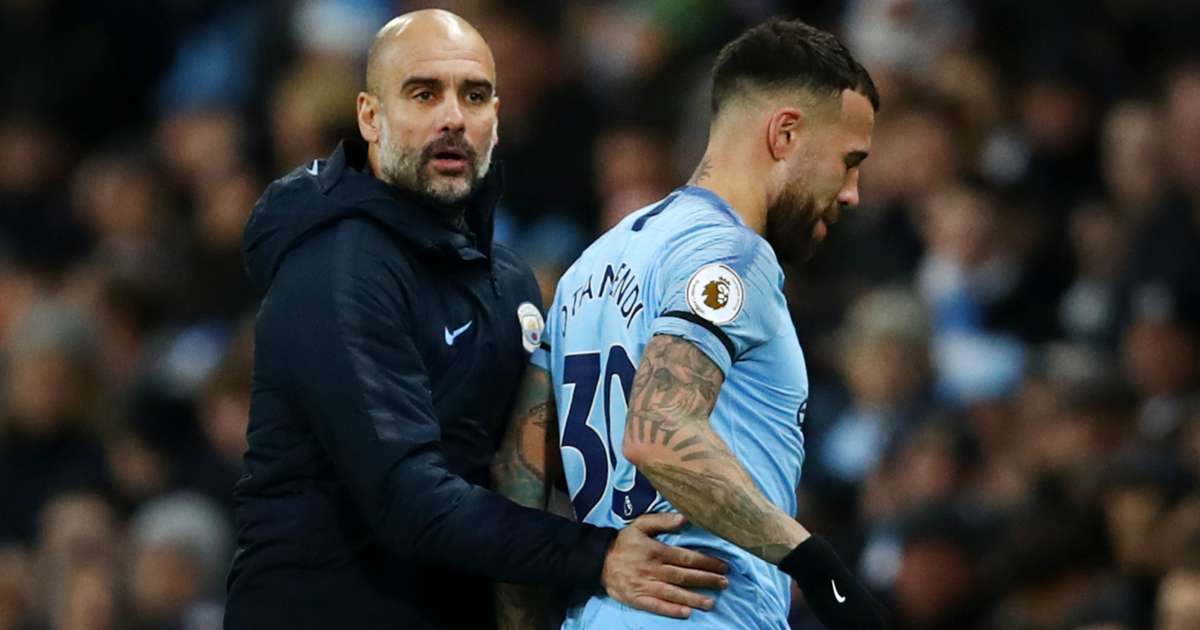 This really will be the match of dodgy defences. Otamendi vs Keane. Good grief.
But the problem is, Man City have a load, and I mean a load of other good players.
Ederson returns from his suspension, neck tattoo and all. Which is unfortunate as Claudio Bravo is utterly shite.
At the back, the aforementioned Otamendi will be flanked by Mendy and Walker. Both of whom are not great. Now then, at the time, I thought we'd been had by City when they took Stones from us….but he's really not progressed at all has he?
In midfield, they have De Bruyne. I wish he played for us. David Silva is off this season, but I wish he'd played for us. Christ I even wish Gundogan played for us.
Wideboys, Sterling, gets the goals. Mahrez is one of their worst forwards and would absolutely walk into our first team.
Probably be Jesus up front. Christmas isn't it? That and he always scores past us.
We'll score here. Just depends how we cope with them.
14-3 to them.
Putting Michael Keane up against Andy Carroll may not have been the wisest move on Saturday, he struggled badly as was proper bullied. First half anyway, second he seemed to do a little better. But whose ideas was it for Sigurdsson to mark the lanky twat at the corner they scored from!? He couldn't mark a ….. cat.
Anyway, King Yerry came on started throwing Christmas Carroll about and all was good in the world. Doo Doo Dooooooo Dominic Calvert-Lewin.
Pickford will start in nets. What nice mature performance from him at Newcastle.
At the back, Holgate and Mina please. To be honest, new big bastard centre back in January please. French full backs. Although a quick word for Baines. The sexy legend slotting in whenever needed.
Midfield, Delph, Davies, Sigurdsson. Literally the only options. Defo need reinforcements here in Jan. Peter Reid will do.
Throughly enjoying Richarlison, Kean and DCL up top. The other one, be Bernard or Walcott, makes no odds really. Absolutely lovely to see Dominic Calvert-Lewindowski slotting at the moment. Long may it continue. Not too long though. Don't want him being called up by England and then being linked with …. OH IT'S ALREADY HAPPENING. Linked with Man United this morning. Why the fuck would he go there?!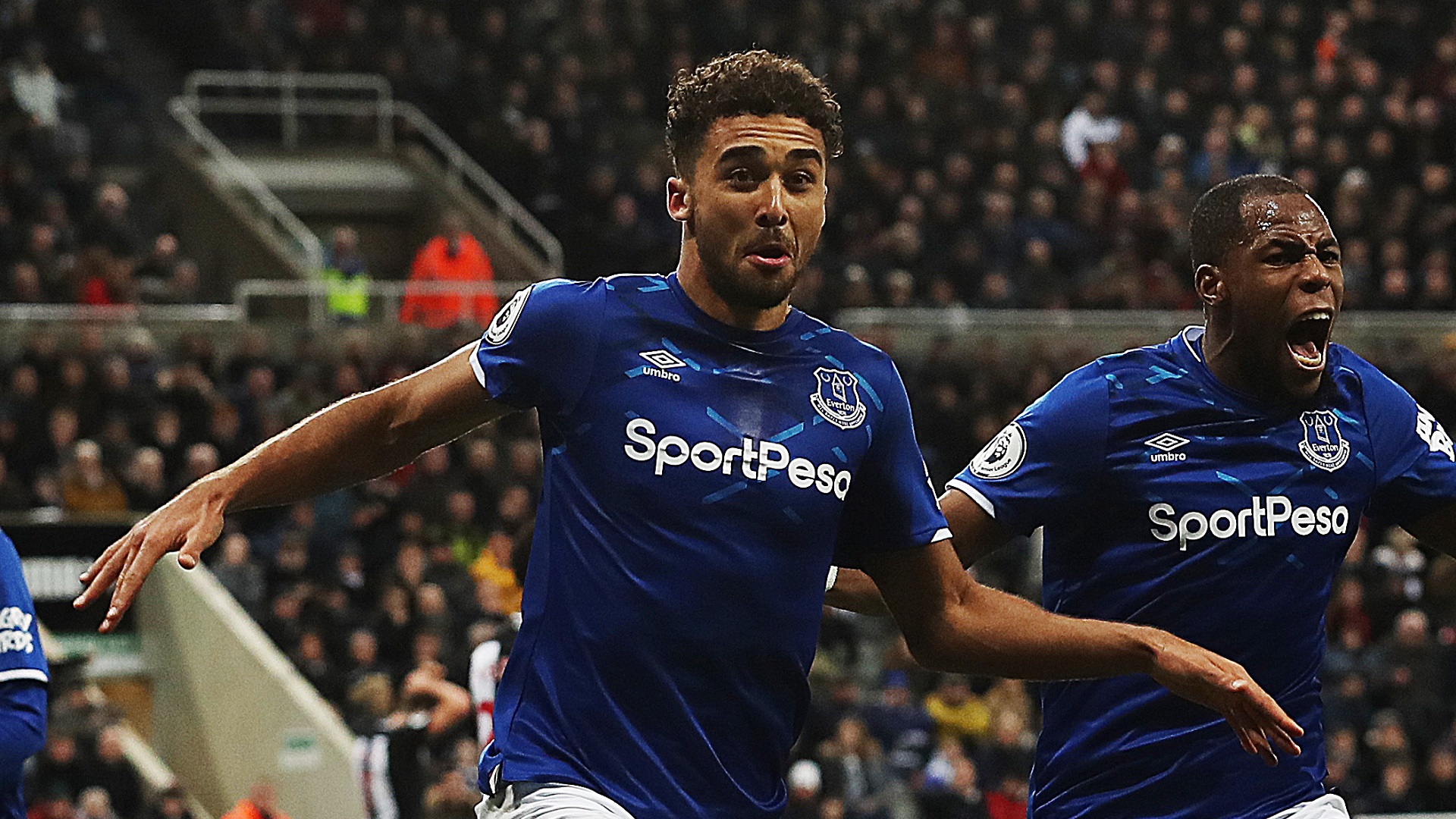 And that there is our first game of 2020. Which sounds stupidly futuristic. We may not have flying cars yet, but we do have Carlo Ancelotti as manager, which to be honest, it more unbelievable.
We've had two wins, but these next two games are a real test. We might well lose them both, but let's not go weird if we do. There's still a lot of fixing needed at Everton, at least we have the right people here now to do it. It will take time. We aren't Manchester City, we aren't the chumps over the park, but maybe, just maybe this is the start.
OLE OLE OLE ANCELOTTI
COYB!!!
UTFT!!!!