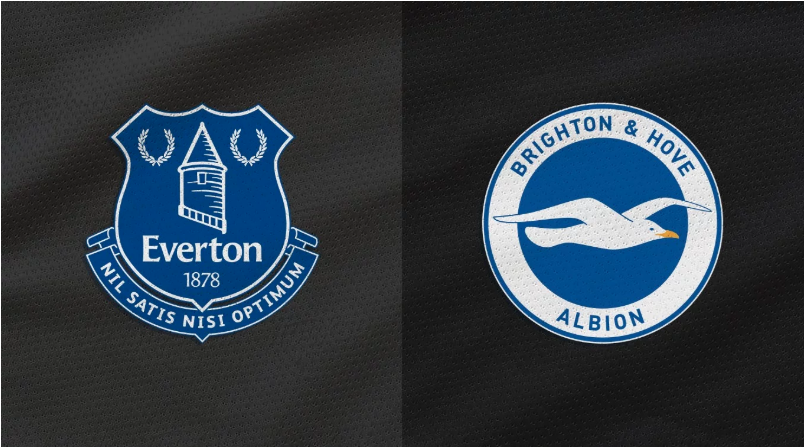 It's the second Premier League game of 2020 and my first match preview on COYB. IjjySmith got so fed up at the result last week he's packed his bags and traveled 6,000 miles so he doesn't have to deal with the blues this weekend; or it's a holiday, not too sure. 
Last time out Everton recorded the first league loss under Ancelotti. A 2-1 defeat at Manchester City – not bad considering we only played the last 20 minutes. Brighton managed a draw at home to Chelsea, thanks to a wonder goal from Alireza Jahanbakhsh.
Going back to the end of October now, Marco Silva's Everton have just beaten West Ham in comfortable fashion and look to record back to back wins. We were close, too – if it wasn't for that meddling VAR. All jokes aside, it still boils my piss thinking about that decision that ultimately cost us the match. That, and the weak as piss mentality our players seem to have.
Anyway, onwards and upwards. It feels like an eternity since we've played a 3pm KO at home. Although it's barely been just over a fortnight.
Brighton and Hove Albion. I could sit here and type so much profanity about them and I have no real reason why.
Graham Potter is alright though.
This Brighton side seems to have a few decent players. 
Mat Ryan in goal – better than Pickford
Maupay scores plenty and Trossard is a real handful.
They also have Aaron Mooy who runs through cement and is still better than any CM we can currently field. Okay, that might be slightly unfair on Mooy. He's a tidy footballer.
On to the mighty blues of Everton, or at least, should be.
You can imagine Carlo will be using players that actually give a fuck, so praying that means that Delph, Schneiderlin, and Sigurdsson are banished. Also hoping we don't have to watch Keane – we've suffered enough.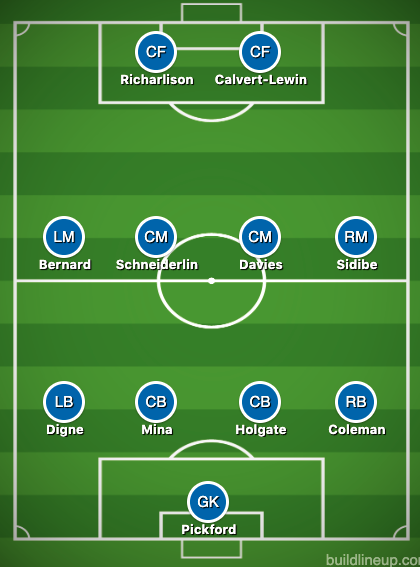 Richarlison, DCL, and Bernard all need to be starting this one. For all their glorious football, Brighton still have yard dog defenders. 
Let's get a win, please for fuck sake.
Everton 1-0 Brighton (Richarlison)
Ps: Brands, if you're reading mate, we need a CB, a CM and maybe a winger? Thanks, mate.