Let's try to dwell on that Chelsea game too much. It was another reminder of where we want to be. I've seen a few people say Chelsea weren't that much better than us, but they definitely were. Just look at their bench. Just about every single one of them would be a starter for us.
And Carlo Ancelotti knows this.
I will remind you about the great chance Richarlison had at 1-0. He slots that then we might have back with something. Alas we did not. Also important to mention that despite Chelsea looking so much ahead of us, it was only two mistakes from us which allowed them to score.
But it us possible to pull some positives out.
People might not like the way we played at Chelsea, but it was the only way we were ever going to get a result there. It worked at Liverpool, it didn't work as well here. And that's ok. As fans we always get annoyed at losing, which is understandable but we can't win every game.
What we do have is a manager who can see what we've got, and plan accordingly. It won't always work, and this is where he learns, again, what we need. And he'll be doing that all the time.
So while some games are understandable why we don't win, some games we must put to bed. And one of those is this weekend.
Burnley at home.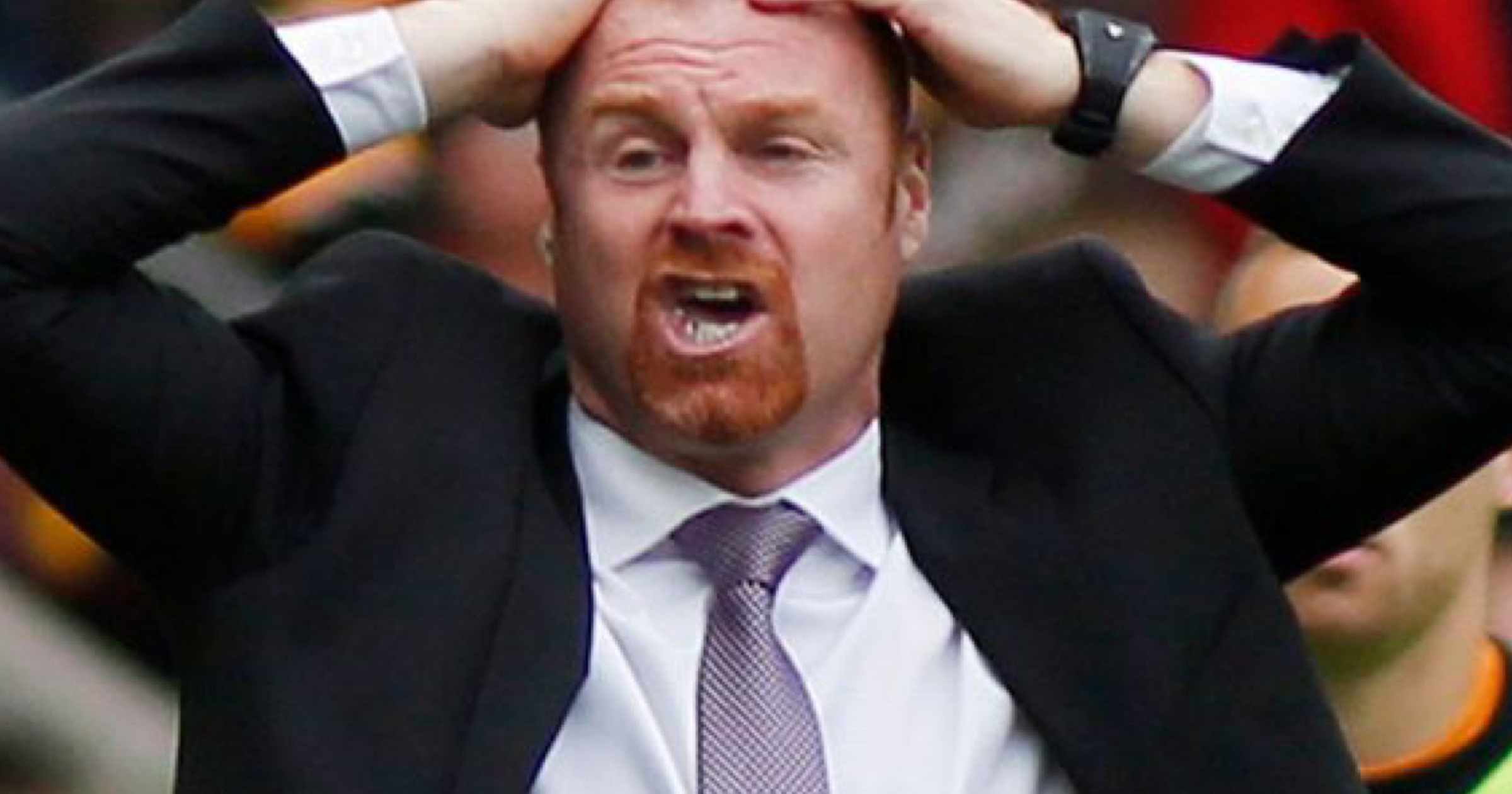 I've never been to Burnley, why would I? But forum member Walken had this to say about them for this game: "Disgusting racist brexit scum who play shit footy with a banter bus loving twat of a manager. Fucking hurt them"
So that just about sums the place up and the manager.
Pope starts in goal for them. He makes mistake after mistake but it never gets picked up by anyone like it does with Pickford. Why is this?
At the back it's still Tarkowski and Mee with Lowton and Taylor at full back. Dull.
A midfield of Westwood, Brownhill, the. actually half decent McNeil and someone else is so Championship that it hurts my head that these have been in the Premier League so long.
And up top it's Chris Wood and either Vydra, Jay Rodriguez or Ashley Barnes. The sort of strikers that can cause us problems, and have in the past.
I absolutely despise teams like Burnley being in the Premier League while teams like Sheffield Wednesday, Nottingham Forest and Blackburn Rovers struggle to get back up.
Oh, obviously this has 1-0 to them written all over it.
As mentioned Carlo knows what's going on. Hopefully that means never starting Alex Iwobi ever again as he keeps stinking the place out. Such a frustrating player as there's something there as a player, but he decides not to use it on nearly all occasions. Maybe i'm being blindly optimistic on old Wobbers. I'm never using that nickname again ever.
Pickford will start in nets. Yes, he made a mistake with their Pen on Monday, but it was the sort of mistake lots of goalies make, rather than the usual mad stuff he has done. And it could have been about 5 without him.
At the back, you'd imagine both Coleman and Mina will come in for Holgate and Godfrey here. Coleman to actually give us an attack from the right, and Mina to deal with massive long balls aimed at Chris Wood's head.
Midfield, our options are limited yet again. Sadly Doucoure is going to be out for a very long time, 10 weeks I heard mentioned. Was shocking to see some people think we wouldn't miss him when he's the only midfielder we have with any energy to actually run up and down the pitch. But i'd imagine we'll see Allan sit with Davies and Gomes slightly ahead.
We really should be having a go at Burnley. They've shown that if you go at them they crumble pretty easy, so it's a 3 of DCL, Richarlison and King with his first start for me.
Some questions asked about James Rodriguez, and the perfect answer from the boss. He's not been 100% for ages, but played in the big games at Man United and Liverpool as best he could. Now is the time for him to get back to 100% so we see the best of him towards the end of this season. Makes sense to me.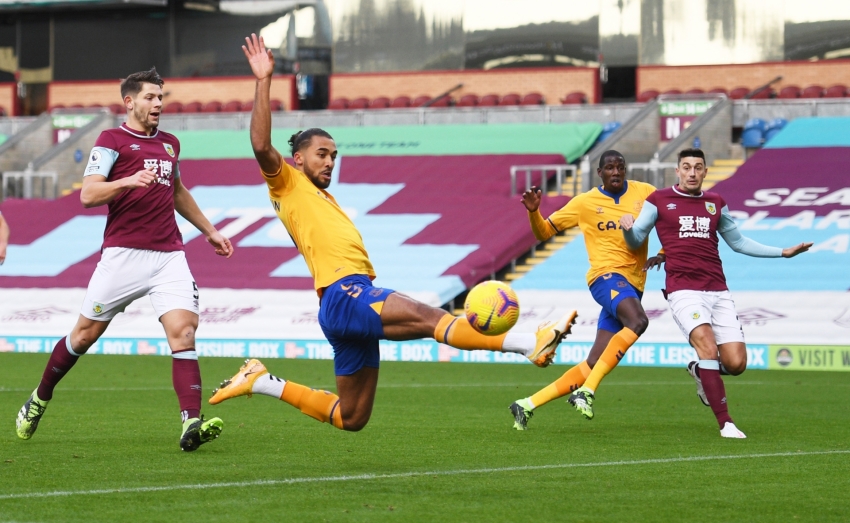 And that's your Everton.
After this game we have the minor event of the FA Cup Quarter Final against the hopefully beatable Manchester City. Would be great to go into that game with a confidence boosting win here, a good week of rest and training and then shock the world against City.
Big big week.
COYB!!!
UTFT!!!