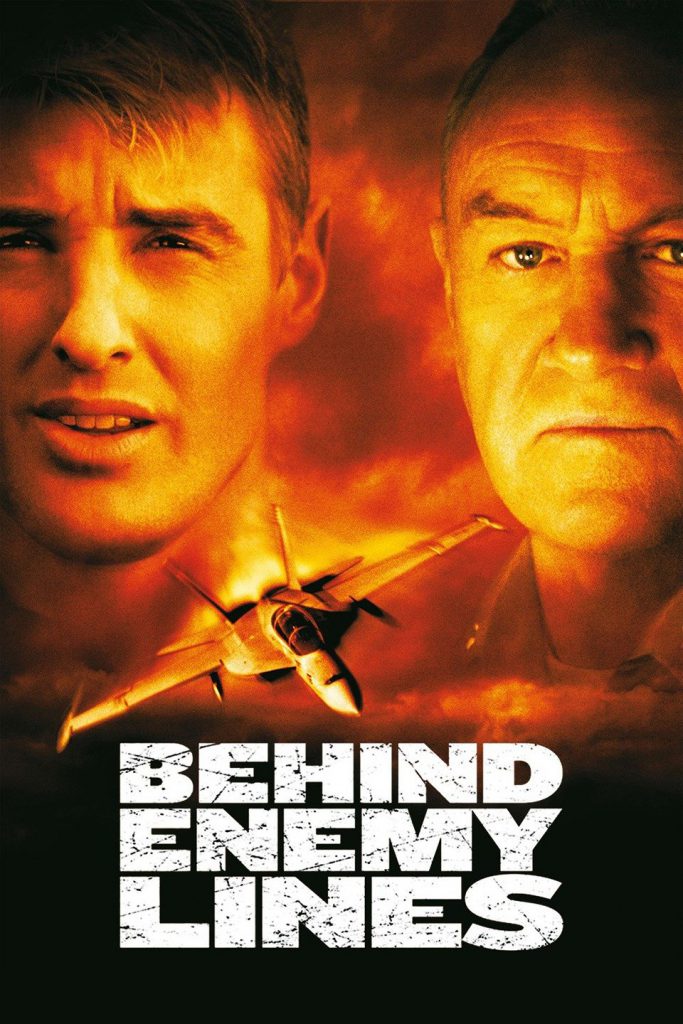 Saturday 10th August marks Everton's return to Premier League action against Crystal Palace. We ended the previous season in fine form, finishing with a draw at Tottenham and the hope is to build on that strong finish.
You can view our full match preview here: https://comeonyoublues.com/crystal-palace-vs-everton-saturday-10th-august-3pm-ko/
Rob, a Crystal Palace fan of the 'Five Year Plan' fanzine (@FYPfanzine) has given us some insight into how he sees this match playing out:
How long have you been a Crystal Palace fan for: 

I've been a Palace fan since childhood, and have been a season ticket holder at Selhurst Park since 1999, with a bit of a break while I lived abroad in between. 

How have you rated your summer transfer business? Are you concerned about the lack of deals?

The concern is there but it looks like Palace are finally making transfers happen. The signing of Victor Camarasa should bring more goals from midfield, while James McCarthy is being lined up to do a bit more of the grafting. We're also looking at a striker and a replacement right-back, so despite a lack of early action, the summer might end up being a busy one. 
3) What do you expect from Crystal Palace in the upcoming season?
Palace just needs to stay up. Anything else is a bonus. 

Who is the man to watch for Crystal Palace?

The man everyone is watching right now is Wilfried Zaha but if he leaves, which might happen now he's put a transfer request in, then Max Meyer should have an important season for us. 

What sort of game plan do you expect Crystal Palace to adopt in this match?

Palace have struggled at home, but Roy Hodgson loves to play 4-4-2 and it's likely we'll see the team with that formation again. We'll be quite rigid but that makes us hard to break down. 
Do you expect this to be Roy Hodgson's last season in charge?

Maybe. He's getting older but he's proven over the last two seasons that there's plenty of fight in him yet. It'll probably be up to him whether he wants to keep going. 

Do you think Steve Parish is trying to sell the club?

I think there are factions in the ownership that would like to sell the club. I don't think Steve Parish is one of them. 

Are you expecting any more from any Crystal Palace player this campaign? Meyer perhaps?

Meyer is definitely someone we'd like to have a good season. Another is Patrick van Aanholt, who was largely disappointing last season. 

What are your opinions on Marco Silva? 

He's a good manager, who with the right players will do well. It looks like Everton are giving him plenty of tools to build a side with. 

How do you rate Everton's transfer window? And their chances this season? 

You've made some excellent signings. Kean looks like a steal at £30m. There are a lot of clubs pushing for that coveted 6th place, so the risk is that you (and other clubs going for it) are gambling by spending vast sums for what is essentially just one spot in the league. Of all the clubs in the top 8, I'd prefer you to get it though. 

What Everton player would you like to see play for Crystal Palace? 

Gylfi Sigurdsson. A goalscoring midfielder with a love for long shots and free-kicks? Yes please! 

Finally, what do you think the final score will be?

A 1-1 draw to start the season would be good for both of us.
Again, Thank you to Rob for taking part.