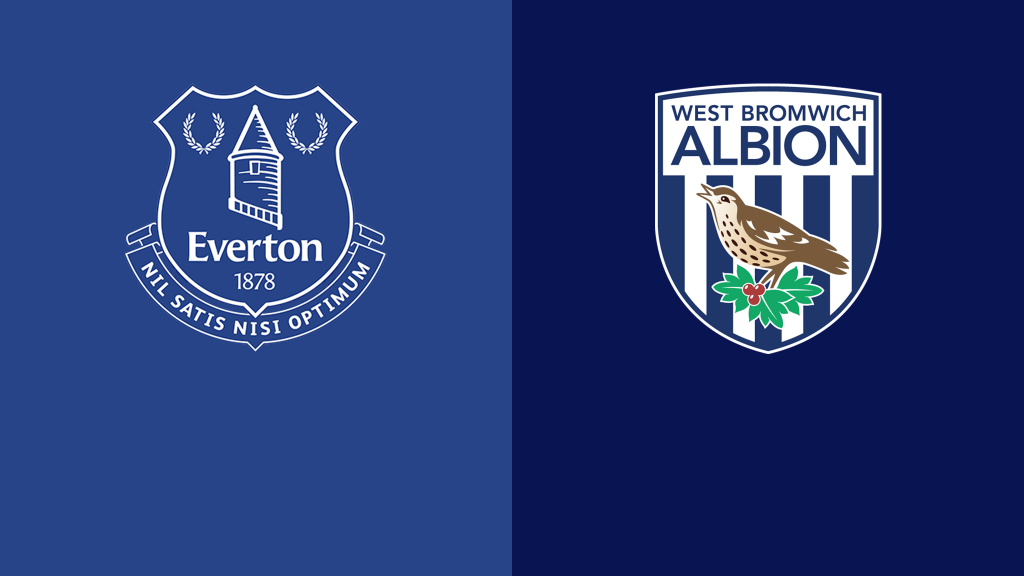 Finally, football returned to Goodison Park and within 10 minutes – Everton were brought back down to Earth. Grady Diangana took the ball off Pereira who nipped in between Rodriguez and Gomes. Diangana then ran, and ran, and ran and eventually the ball hit the net.
Thankfully, Everton didn't let us down and put 5 past WBA to win 5-2.
From a walking masterclass from James Rodriguez to Bilic seeing red for asking the referee to check again, there was plenty of talking points from the match at Goodison Park, So I have caught up with Mark from Albion Till We Die to see his opinions on the match.
Who was the best player for each side this afternoon? And who was your eventual MOTM? 
With his hat-trick I don't think anyone can take away the man of the match honours from Dominic Calvert-Lewin. As for Albion I think Matheus Pereira and Grady Diangana were possibly the only two that came out of the game with any credit although ironically I thought Kieran Gibbs was ok too until his red card.  
In contrast, was their any players you were expecting more from this afternoon?  
I'm not so sure about expecting more from anyone in terms of their performance but I think we all expected better from Gibbs in terms of his sending offence. James Rodriguez clearly gave him a nudge that should have resulted in a free-kick but Gibbs is experienced enough to not react how he did.   
I'm aware that Bilic has played 5 at the back almost out of necessity, will that change now? Especially with the arrival of Gallagher? 

I think the sending off of Gibbs might force his hand into ditching the wing-back system and switching to a flat back four. Our main problem is the lack of quality and experience we have at the back, hopefully the arrival of Branislav Ivanovic and the return of Ahmed Hegazi to the defence will go some way to resolving some of the issues we have.  
Everton needed a slice of luck via VAR to equalise In the first half, what was your opinion of that goal?  
It was a really sloppy goal to concede and certainly had an element of luck about it but it was onside so rightly stood.  
The red card to Gibbs and Bilic obviously changed the game, was you confident of a result at the time of Gibbs' red card?  
I wasn't particularly confident of a result but we were playing some decent stuff going forward. Defensively though we looked very shaky so even with the sending off I fear we would have struggled to pick up a point.  
Was the red card for Slaven Bilic harsh? It's ironic seeing Bilic not seeing through 90 minutes at Goodison from an Everton perspective 
I think if it had been any other referee apart from Mike Dean he wouldn't have seen red. Having said that, Bilic would have probably been better advised to have avoided confronting Dean and turning his attention and anger towards Gibbs and the rest of his defence. 
What was your overall thoughts on the match? Was it a fair result? (All things considered)  
Yeah I don't think anyone can argue Everton deserved the three points. I think the scoreline flattered you a little and it would have been interesting to see how the game would have turned out had it stayed 11 v 11. 
Is there any Everton player that surprised/impressed you?  
I think the class of Rodriguez showed. Admittedly we gave him something of an easy ride but you could see the calibre of player he is and why he's played for a number of the biggest clubs in Europe.  
I'd like to thank Mark for his time in participating with this Q&A and wish WBA the best for the upcoming season.