The Queen is dead. Long live the Kingsingers.
That's enough about that though really. Frank Lampard may disagree but for me there was absolutely no reason to cancel last weekend's games. Rugby, Cricket, and F1 all went ahead…but not football. What the actual fuck? And if we're gonna postpone games can we at least do it until we have Pickford back fit before bringing it back? Fucks sake Begovic is so shite.
Oh, and Kopites r still Gobshites, and absolutely no chance they're winning the league this season. Yeah we had Pickford to thank but we could really have beaten them last time out. I didn't think losing Mane would mess them up quite as much as it has. Ah well. Cunts.
I mean sharp or not Maupay really should have slotted that one. But I do like him. He's a snidey little fuck and that's my kind of Everton. More of him to come for sure.
We did real well against them last time out. It was tough of course, they're team is considerably better than ours but you wouldn't have known it from that game and another day we win.
Alas, we still have a big fat Z in the wins column, but are now 4 unbeaten in the league which is a good base to start from. The side is looking hard to beat….because Michael Keane isn't in it, and other than up top we have decent options in just about all positions, something we've not been able to say for a good few years.
There are STILL some doubters around the manager, and statistically that's fair enough. Wins are everything. But I struggle with the ones who can't see that we've clearly improved as a team compared to last season…and maybe even the season before that. The wins will come.
West Ham at home.
I think I say this every time we play this lost these days, but I don't hate David Moyes. I know some Blues do, and I understand the reasons, but for me I still appreciate what he did for us. Some of which weirdly still lingers about us.
He's done so well at West Ham too. It's easy to forget the absolute shite he served up at Man United, Real Sociedad and Sunderland, but he's got through the tough spell at West Ham and made them into a really decent side. Yes it's very Moyes, but it's alright. Moyes is alright.
They've had a pretty ropey start to the season I believe, similar to us, but they will fancy their chances coming to us as they've won 3 of the last 4 games against us. Not sure how that's happened like but says more about us probably. They were in Europa action this Thursday in Denmark so hopefully they had terrible flights and all have danish bacon food poisoning or something.
Fabianski in nets. Alright. Not amazing.
At the back Dawson still plays, purely because their big money signing in the summer whose name I don't know got crocked in pre-season….you can take the Moyes out of Everton but not the Everton out of Moyes. With Cresswell, Zouma, Emerson and own goal machine Kehrer other options at the back. They've been tinkering a bit with 3 at the back recently. Idiots. It's shit.
In the middle, Declan Rice is better than I ever gave him credit for. Soucek has gone off the boil a little. And I don't know a thing about this Pacqueta lad other than he didn't want to go there.
Forward types of Fornals, Bowen, Cornet, Benrahma and Lanzini are right pains in the arse.
Strikers Antonio and they lad Scamacca who hasn't scored a prem goal yet……Oh shit.
It's a decent squad. He's built another decent squad.
3-3 draw.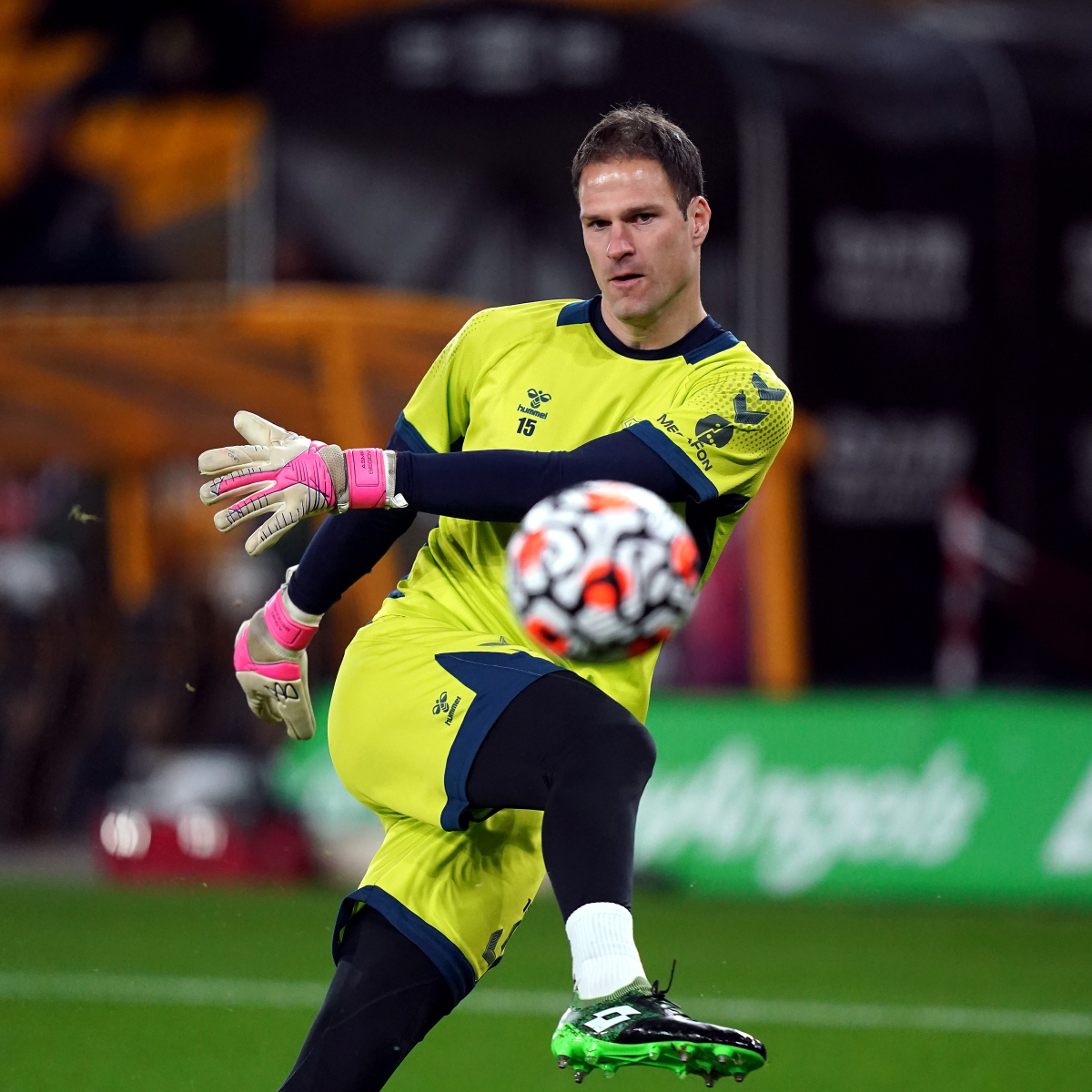 As for your Toffees, well we have some great options as mentioned….in some positions. In others we are stuck with some only choice availables.
Begovic in nets. Last time I called him shite he put a MoM performance in to keep us in the FA Cup at Hull last season so i'll try that again. He's shite.
At the back, the options. Well I say that. The four of Paterson, Mykolenko, Coady and Tarkowski looked solid so I see no reason to use any of the other options.
Midfield again, options. Davies and Onana started the derby. Guess which one should not start this game! Nah Davies was alright you know, and was unlucky not to score. But dropped for Gana surely! Onana is the future, treat him well and watch him lead the way.
Iwobi starts because he's unreal.
Forward, actual options…sort of. Gordon starts. Gray probably starts…..so who in the middle. DCL looks sharp in training but I guess have to be carful with him. Maupay gets the nod for me.
Options mate.
And that's the preview.
We will win at some point, I feel comfortable with our team, we're hard to beat. The wins will come. Won't they? Frank, they will won't they?
As for other football things this week, a North vs South all star game?! Jesus christ Americans are so weird….having said that, i'm all for it as none of our players would get in it, so let all the redshite and Arsenal players batter each other for no reason.
Fuck that.
I said the word 'options' a lot in this preview.
COYB!!
UTFT!!!