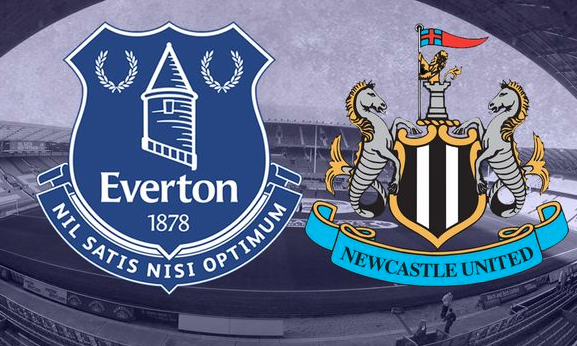 Now, you may or may not be pleased to know that the match preview reigns will be handed back to its rightful owner before Everton play again – which is a while seeing as we don't play next weekend.
Looking back at our previous results, Everton played dismally in London and still got a point. Newcastle played just as bad and got 3. Football. You don't even have to cast your mind back very far to remember our last match against Newcastle, in fact, it was Ancelotti's second match in charge and we escaped St James' with all 3 points.
More of the same blues.
Looking towards Tuesday's match now. Newcastle are having a scarily similar season to us, the difference is – they were touted for relegation. Steve Bruce effect, the last prehistoric dinosaur left in the league (i'm ignoring Roy as it doesn't fit my agenda.)
Let's go through Newcastle's 11 ( a horrible 5-4-1 I might add) that played Chelsea on Saturday:
Dubravka in goal, I won't hear a bad word about him. I'd happily have him instead of Pickford
Krafth, Fernandez, Lascelles, Clark and Willems. or also known as 'Brucey's back 5' although that Lascelles is a decent defender and I believe that Willems almost broke the net at Anfield with a Thunder bastard of a strike.
Resident kopite in the centre
Hayden plays there too
Newcastle's creativity now: Almiron (meh), Joelinton (why is he at Newcastle) and Allan Saint Maximin (who is actually a wonderful footballer and a nice guy)
Sorry if that bit was a waste of your time, all I can see there is what should be a comfortable 3 points. but knowing Everton – it'll be anything but.
I expect we will see a very similar Everton side that's been playing recently as we are waiting on returning players – although it seems Michael Keane is in fact back.
I can't see why Walcott should start instead of implementing the Sidibe/Coleman right flank again, seemed to work well enough against that stubborn Burnley side.
Other than that, same as West Ham.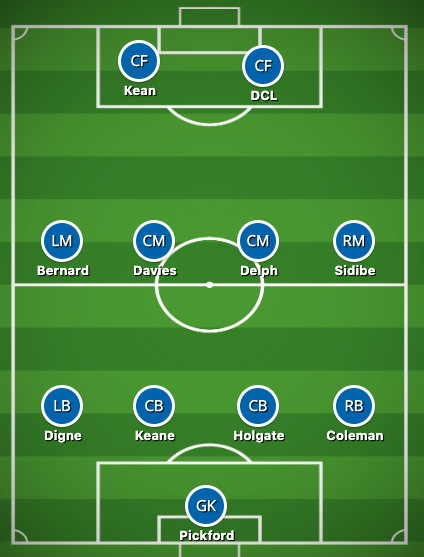 I am fearful we are going to miss our brilliant Brazilian again but it's another chance for Moise Kean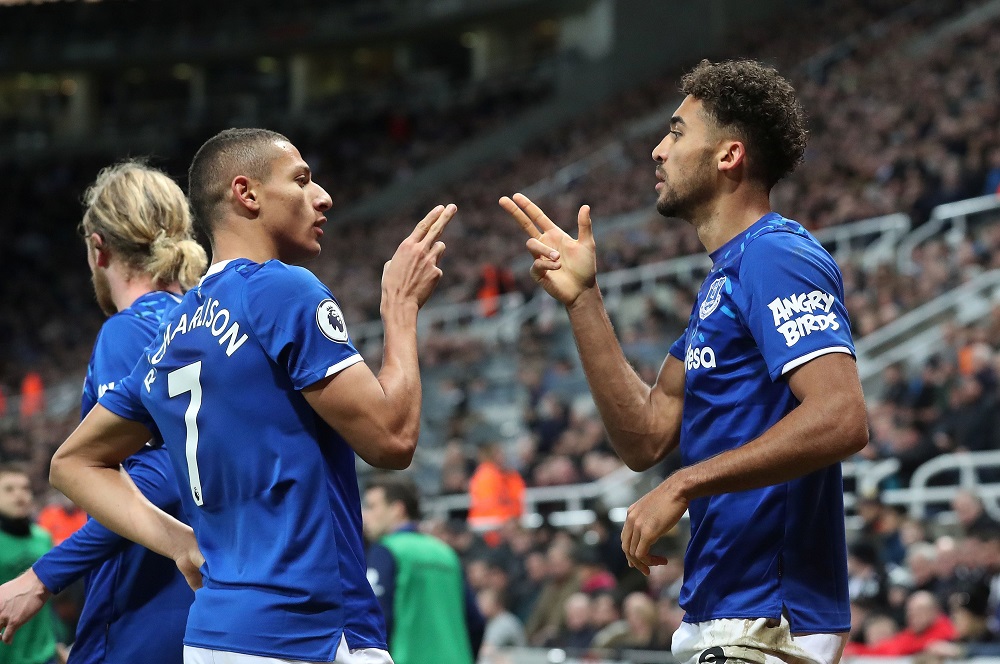 Everton 3-0 Newcastle (Kean, Bernard and DCL)
Seeing as it is my final preview, Thank you to the kind messages and I have a new found respect for Ijj – How does he control the verbal shits that comes out when I start writing these things