Looking ahead to Saturday's lunchtime kick off with newly promoted West Bromwich Albion.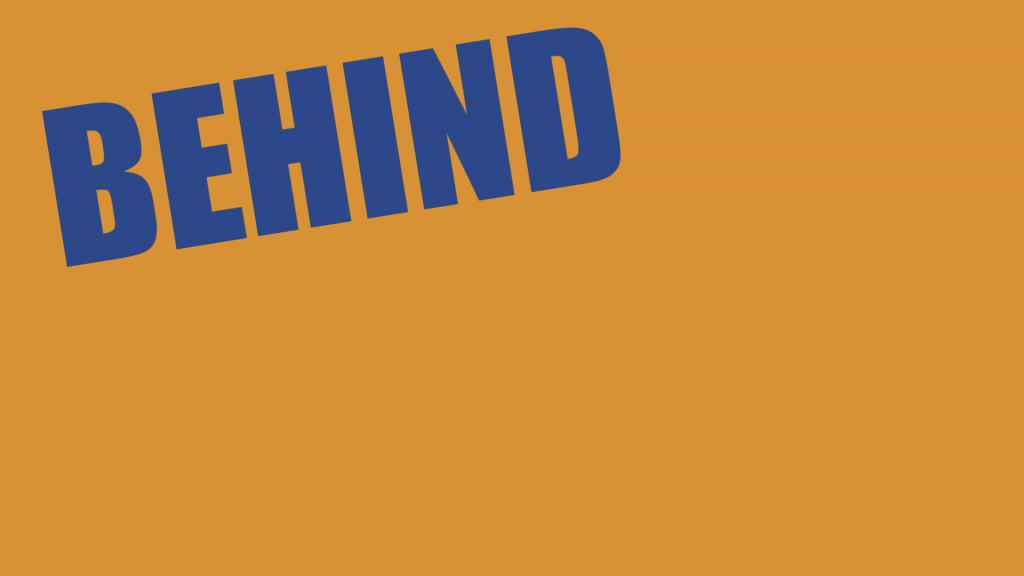 Behind Enemy Lines is back for the 20/21 season by some level of demand…
Saturday sees the return of football to Goodison Park since the final day of the 19/20 season, this weekends visitors are no strangers to Everton, nor the Premier League as West Brom have been promoted again after two years of Championship football.

Saturday doesn't just see the Baggies return to Goodison, it also welcomes back ex-Everton Croat: Slaven Bilic. Let's see if he has better luck with West Brom than he did with West Ham.

Everton and West Brom had contrasting results last weekend; Everton earning a 1-0 win away at Spurs while WBA fell to a sorry 3-0 home defeat to Leicester City. However, both teams recorded routine 3-0 wins in the league cup on Wednesday evening to lower league opposition
A match preview will appear on the forum shortly, in the meantime I spoke with Mark, a member of West Bromwich site: Albion Till We Die (@albiontillwedie) to get our opposition's view on the upcoming match.
We have only just started the season meaning you are fresh back into the premier league. Tough outing last week against Leicester – did that really surprise you?   


I'm not sure it was a surprise as such. I think from our previous experience in the Premier League, as well as the fact that Leicester are a very good team, meant that most Albion fans expected a difficult game. It was however perhaps a little surprising how easy we made it for Leicester. The very least we expect this season is for all players to give 100% in every game. That clearly wasn't the case on Sunday and certainly doesn't bode well for the season ahead.
How do you rate your chances in the premier league this season?
It's going to be a struggle and I think most Baggies' fans will concur. We simply haven't got a squad to compete at this level and unless things change drastically before the transfer window closes, a season-long relegation battle looms.

How do you rate your summer transfer business so far? From the outside looking in, it's just cementing the players that were on loan last year, is there prospect of more signings?  

It's not been particularly good. Securing the permanent signings of Matheus Pereira and Grady Diangana was good business and the arrival of  Branislav Ivanovic will add some much needed experience but that's about it. The spine of our team has been a problem for a few seasons and it's still not been addressed. We lack quality in the centre of defence, the centre of midfield and particularly up front. It appears that Chelsea's Conor Gallagher will be arriving on loan which will bolster the midfield but we are desperately short up front with not one striker good enough for the Premier League. A loan move for Watford's Troy Deeney has been mooted, a move I'd personally welcome. 
What are your main strengths, where can you cause Everton damage? 

The pace and trickery of the aforementioned Pereira and Diangana can cause teams problem, especially on the counter attack. Mark those two out of the game and we have got no other threat.
Contrastingly, where are you weakest? 

The centre of defence and up front – we've simply got too many players who are just not Premier League standard. Infact, it's debatable whether some of the players were even good enough for the Championship last season. The likes of Bartley and Robson-Kanu should be nowhere near a Premier League club and it's a sign of how poor our recruitment has been so far this summer that both are still seen as first team players
Who is the danger man Everton should be most wary of this weekend? 

Matheus Pereira – A huge talent that is capable of creating chances and scoring goals. A fantastic passer of the ball, the Brazilian was the stand-out player for us last season and all eyes are now on him to see if he can repeat his success at the highest level. 
What Everton player do you wish you could sign for WBA? 

I've always been impressed by Richarlison whenever I've seen him play and given our current weakness in the striking department I'd be more than happy to see him putting on the blue and white stripes. 
What is your opinion on Slaven Bilic?
I really like him, as do the vast majority of Baggies' supporters. He comes across as honest and straight talking which is refreshing in this day and age. He's also got us playing some decent football and of course he took us back into the Premier League. If only he had some proper backing from the club's hierarchy. 
Also, what is your opinion on Carlo Ancelotti?
A top top manager, clearly one of the best. Always thought he was somewhat unfairly treated at Chelsea given how well he did there. He's certainly an upgrade on the likes of Moyes, Allardyce and Martinez in my opinion. 
How do you see this weekends match panning out and the final score?
I can't see anything other than an Everton win if I'm being honest. Our heads dropped so quickly after conceding the first goal against Leicester on Sunday and I really fear for us if we concede an early goal again at Goodison. You looked well organised at Spurs and I honestly can't see us being able to create much in the way of chances against you. I'm going to go for a 2-0 home win.
Finally, how good is Gareth Barry?

Even though he was well past his best when he joined us, the class of the guy still shone through. Despite his strong Villa connections he quickly became a fans favourite, and given his legs had all but gone he still never really let the team down when he played.  
I'd like to Thank Mark for his time, we will catch up after the match to reflect on the big talking points of the match
If you enjoyed this, please share!